Get extras for your product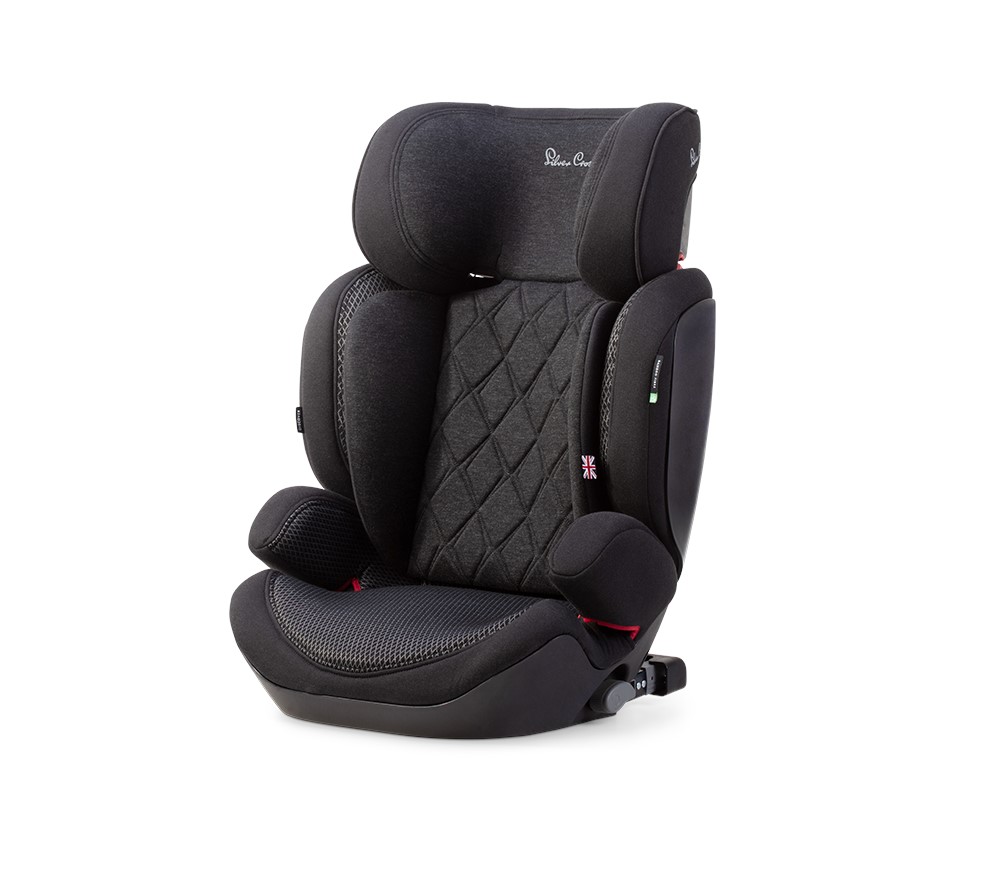 Discover Donington
$299.00

You Saved $!
Save 30% off your chosen accessories
Discover Donington
The Discover high-back booster offers the best in car seat comfort and safety. Discover is a group 2/3 car seat and features an ergonomic seat, adjustable headrest and expandable side wings that grow with your child. Suitable from 3 to 12 years, Discover offers great longevity.
Discover
The Discover high-back booster features expanding side impact protection to provide more space as your child grows.
The ergonomic seat and adjustable headrest ensure they're always in the most comfortable position. The Discover car seat features super-soft natural bamboo fabrics which have thermo-regulating properties which take moisture away from the skin, keeping your child warm and dry. Bamboo fabric is also anti-bacterial and hypoallergenic.
Features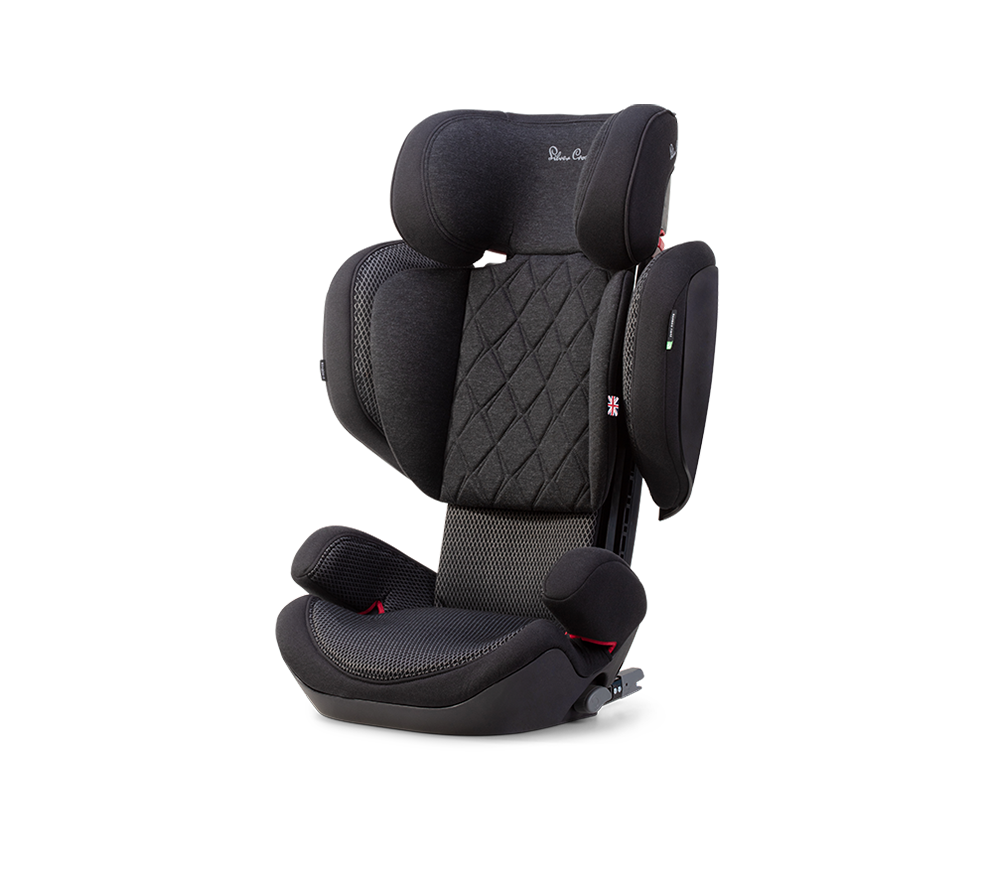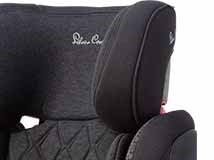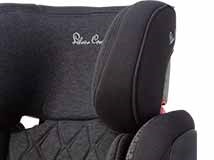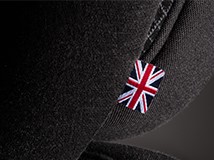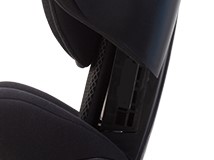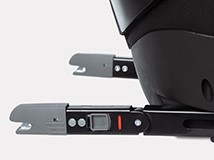 Soft bamboo fabrics
Side impact protection
ISOFIX
Adjustable headrest
Ergonomic seat