Get extras for your product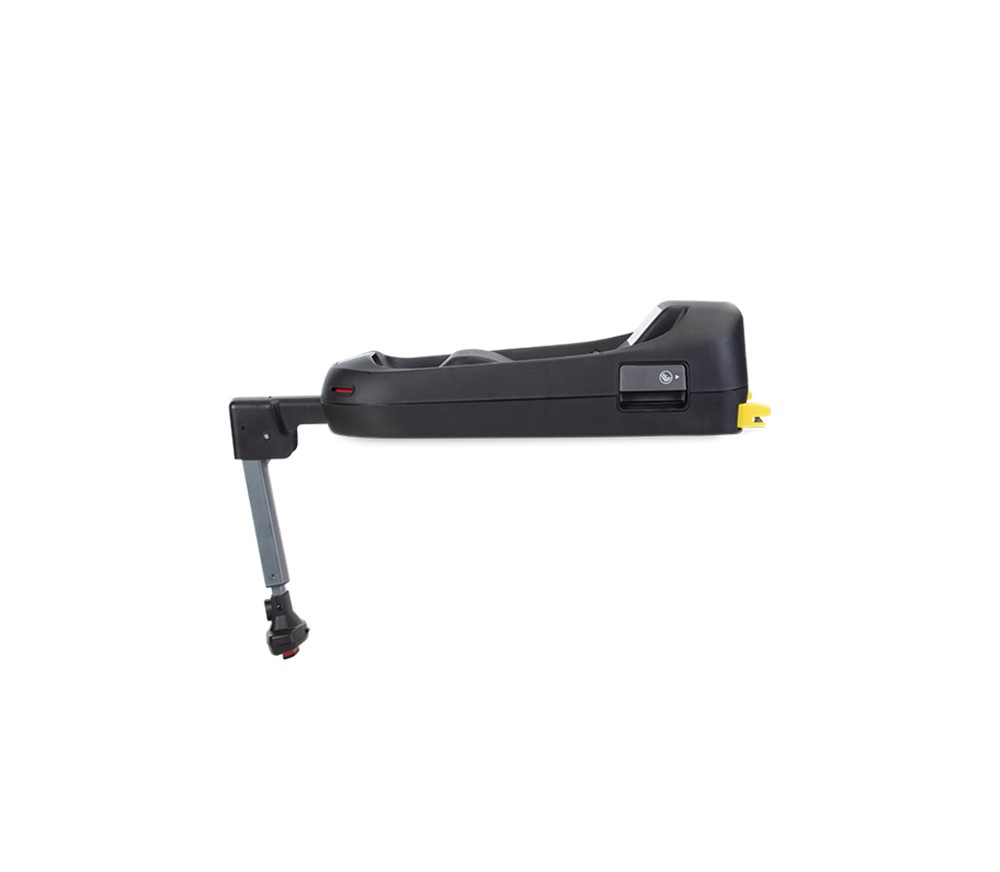 Dream i-Size Base
$399.00

You Saved $!
Save 30% off your chosen accessories
Dream i-Size Base
The Dream i-Size Base is designed to be used with our Dream i-Size Infant Carrier (sold separately).

Incredibly easy to use, it's installed with a simple one-click attachment. There are four indicators which show green when the Dream i-Size infant carrier is correctly installed, guaranteeing a safe and secure fit. For extra safety, there's an easily-adjusted leg with a green indicator to show contact with the floor.