Dune Compact Folding Carrycot Space
Get extras for your product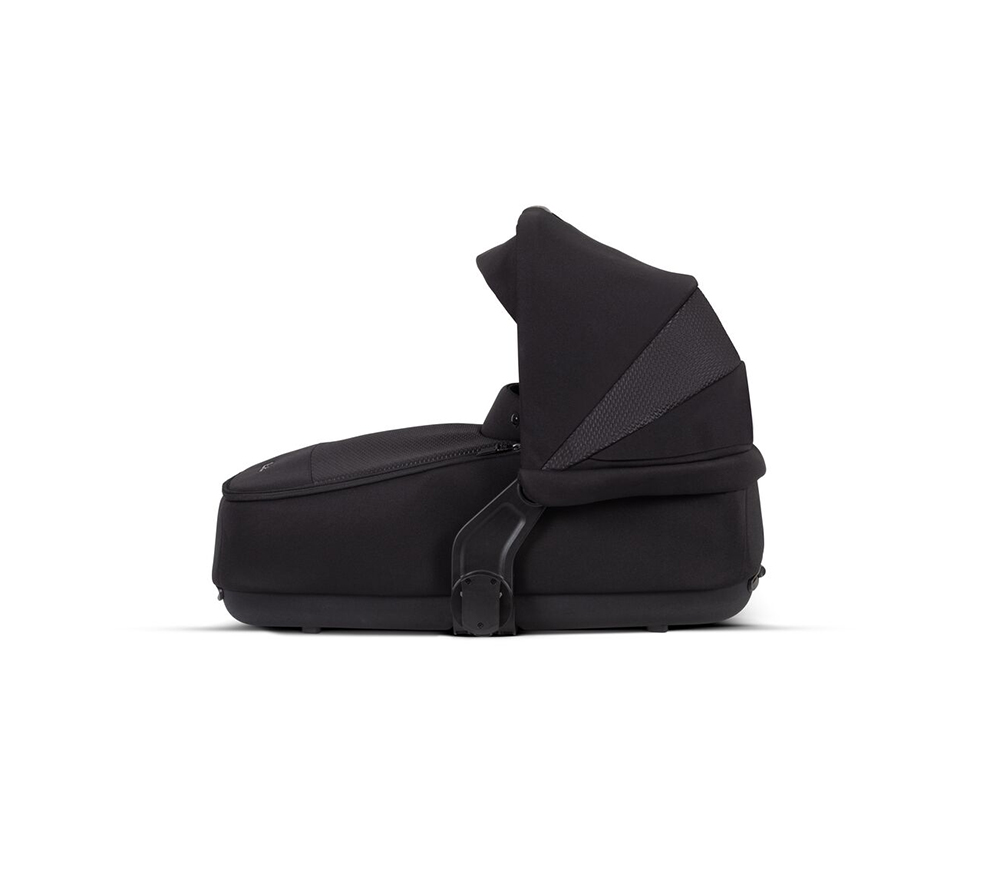 Dune Compact Folding Carrycot Space
$399.00

You Saved $!
Save 30% off your chosen accessories
Dune Compact Folding Carrycot Space
The ultimate space saver – this compact folding carrycot has been designed especially for Dune in our Space colour. This carrycot is fully ventilated with adjustable air vents and a UPF50+ hood, offering the perfect spot for snoozing on the go. When it's time for a cuddle or feed, just unzip the apron, lift up the articulated bumper bar and lift baby out with ease. And the best part? When travelling, the carrycot folds completely into its base for easy transportation.
In Stock: 2-3 Weeks