Get extras for your product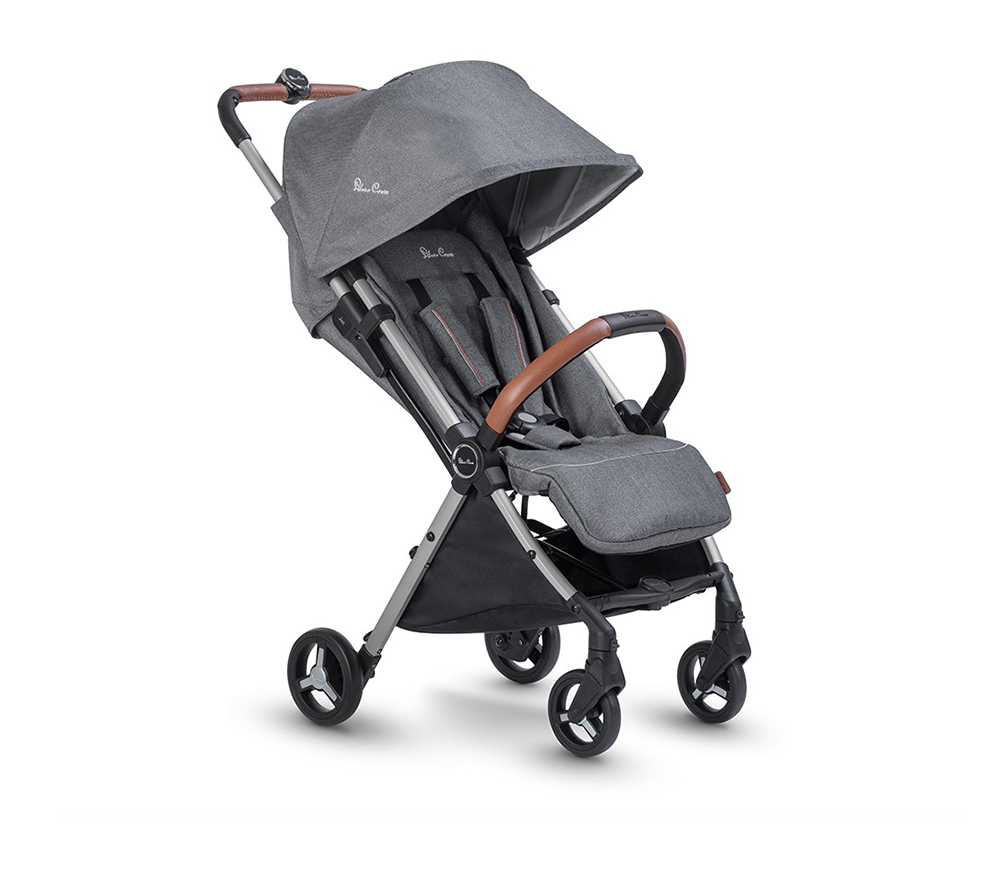 Jet Mist
$499.00

You Saved $!
Save 30% off your chosen accessories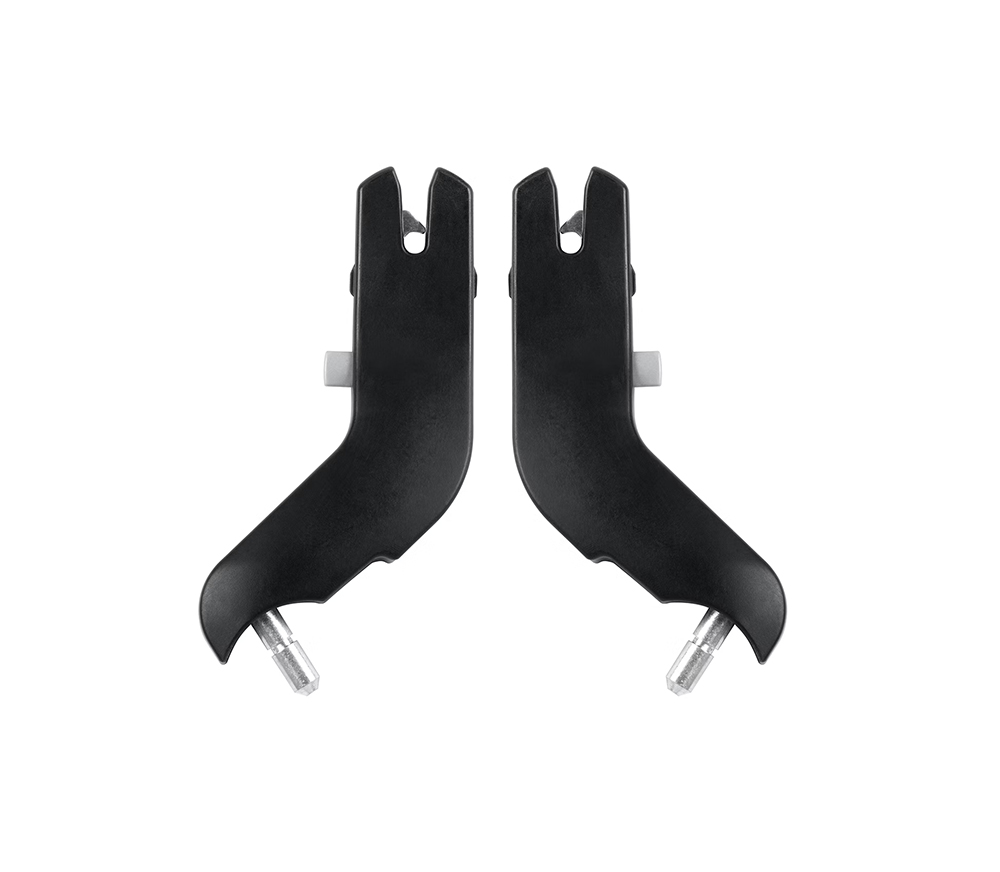 Jet Simplicity Adaptors
$79.95
$55.97
Attach a Simplicity capsule to your Jet stroller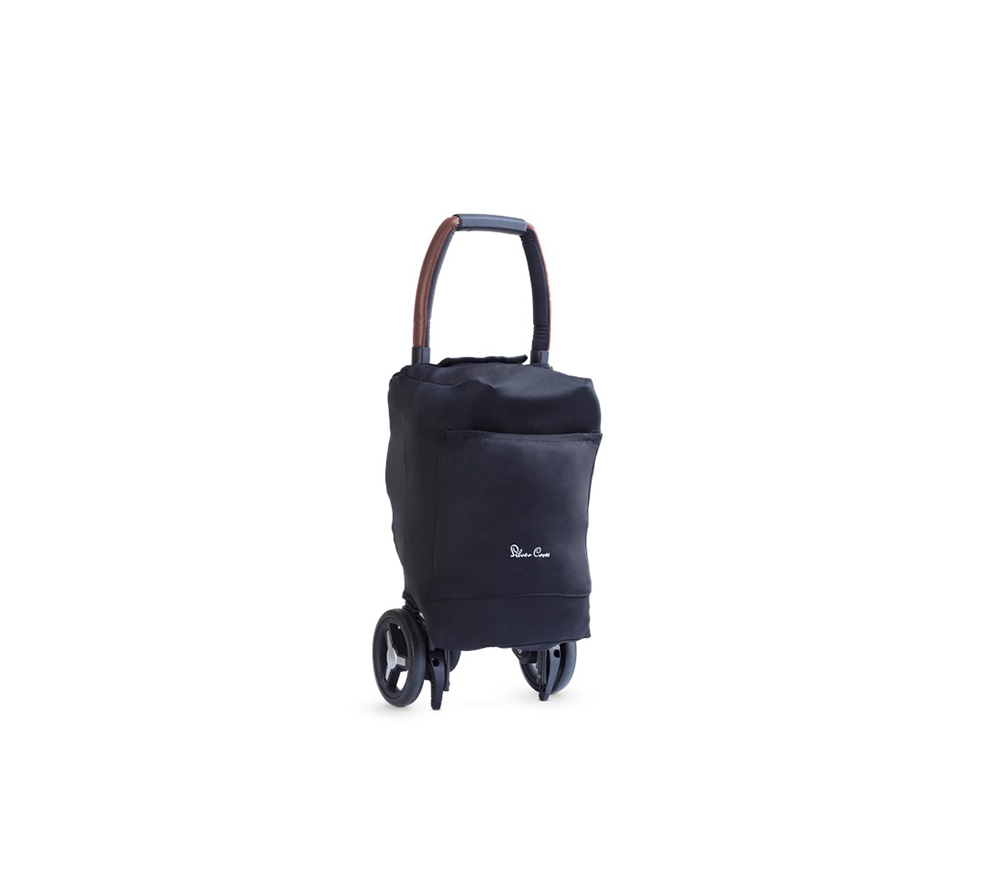 Jet Luggage Sleeve Cover
$49.95
$34.97
Protect your Jet stroller when travelling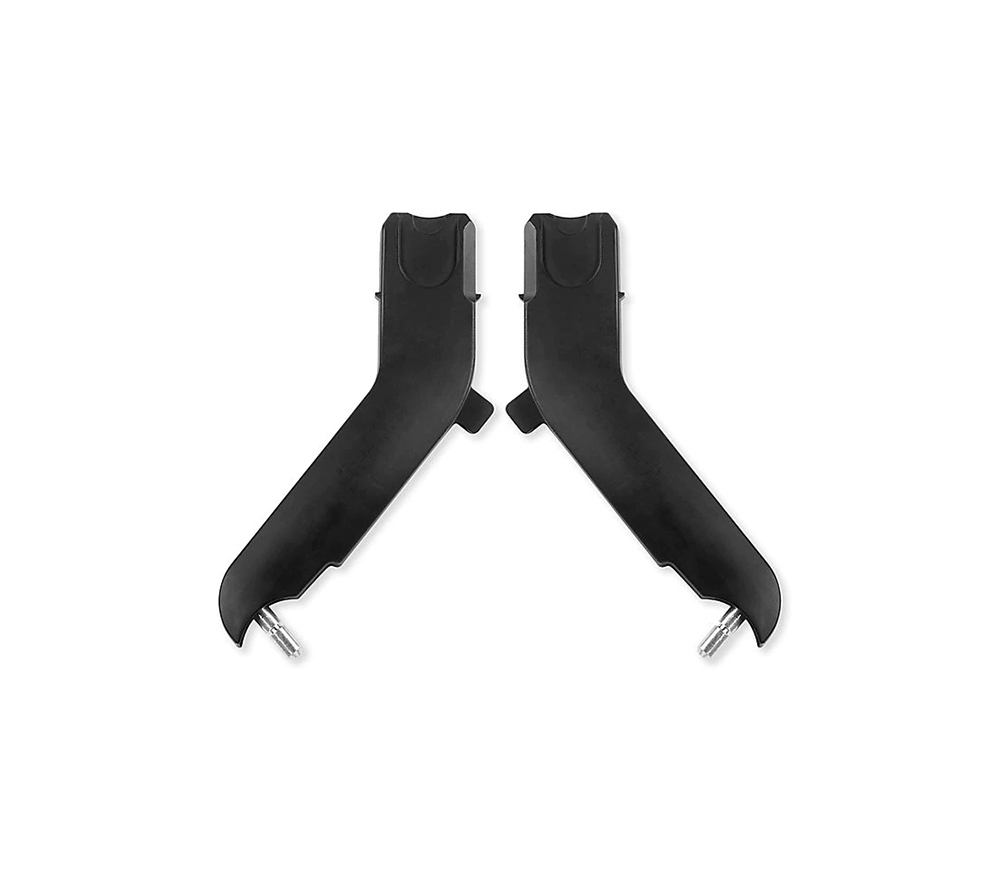 Jet Car Capsule Adaptors
$79.95
$55.97
Fit your car capsule to your pram pushchair
Jet Bug Net
$49.95
$34.97
Fitted bug net to protect your baby from mosquitos
Jet Mist
Small, light and agile, Jet makes getting out with baby super easy, no matter how you're travelling. Updated for 2020, Jet has a new, ergonomic seat for even better baby comfort, while the new wheel design and improved suspension provide the best ride yet. 
Jet
Getting out and about with baby has never been easier. Jet's lightweight design and ultra-small fold make it great for those everyday strolls.
Jet's perfect for travelling further afield too. It fits easily in car boots or overhead storage racks and is even cabin approved for all key airlines. Add the Maxi-Cosi or Nuna Pipa car capsules and adaptors to make the Jet a convenient travel system.
Features
UPF50+ sun protection hood
Flip-flop friendly brakes
Super lightweight
One hand, ultra-compact fold
Perfect for travelling
Suitable from birth
UPF50+ sun protection hood
Flip-flop friendly brakes
Dimensions
L90cm W45cm H96cm
Folded Dimensions
L55cm W30cm H18cm
What's Included
Ultra-compact and lightweight at 5.9kg it can be stored in an aircraft overhead locker.
UPF50+ sun protection hood
The fully extendable ventilated UPF50+ hood has a pull-out sun peak and viewing window.
Five point safety harness
Comes with a stylish buckle and padded harness pads for comfort.
The bumper bar is detachable and is used to pull along the folded Jet suitcase-style.
Handy under-seat shopping basket to store those baby essentials.
Fits over the folded Jet for added protection.
Lockable front swivel wheels have dynamic spring suspension for a smooth ride.
Fits snugly over your pushchair to protect your baby from the elements.
Jet mist 2020 Stroller
Purchase this stroller for our holiday travels and I couldn't be happier!! The fabric is beautiful and i love the brown leather details on the handle bars. Its super light and fits in the overhead compartment of the plane, this was very handy with our 10 month old. It has a really lovely cover to protect the pram while in transit as well. The rain cover is a great quality and has a nice snug fit which served us well on rainy days. Super light. The only flaws would be that the storage basket at the bottom has a bar running through the middle which makes packing and taking things out not convenient but otherwise the basket can carry much more than i expected so i found this handy! The wheels don't do well on hills but overall the stroller is light and easy to push and move around so i love that. It can be pushed with one hand even when you need to hold the baby so that is just awesome. Overall, i am very very happy.
my jet mist
Excellent piece. very handy and light. recommending to all, especially for travelling abroad.
Excellent quality and exactly as described
This is a superb product. Bought specifically for travel.
It is perfect for use as described. Great value