Get extras for your product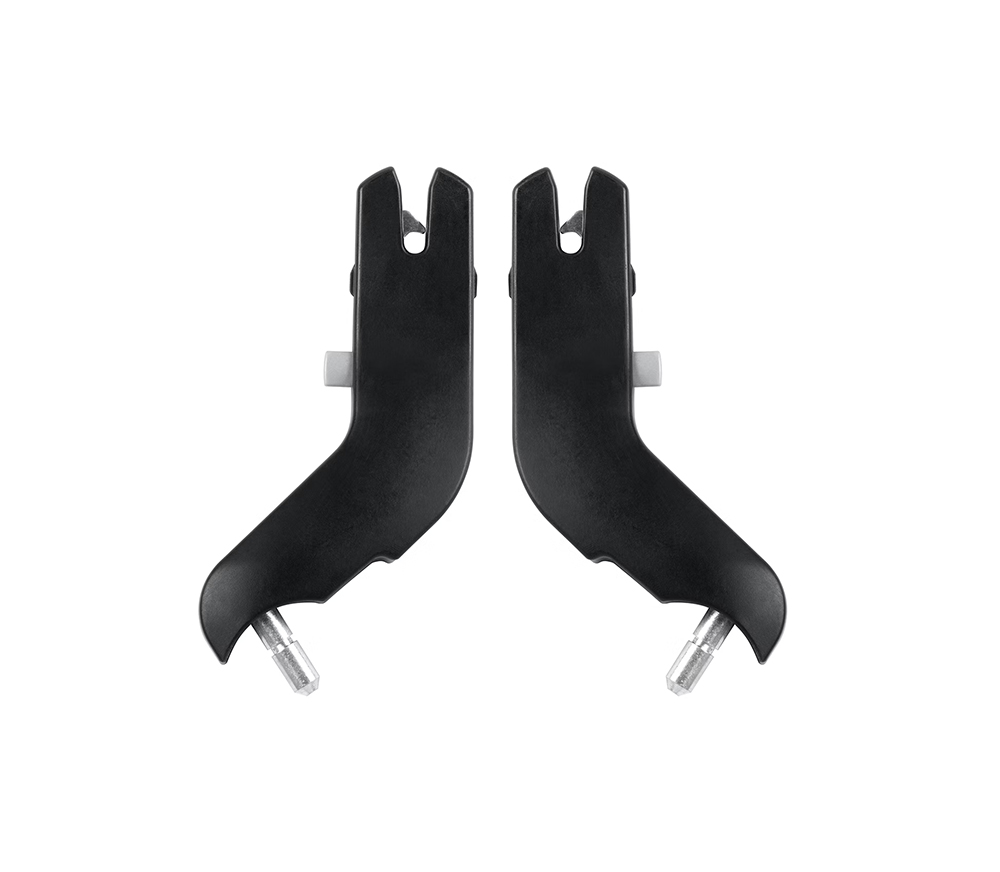 Jet Simplicity Adaptors
$79.95

You Saved $!
Save 30% off your chosen accessories
Jet Simplicity Adaptors
The adaptors attach quickly and easily into same apertures as the bumper bar, simply remove bumper bar and add your Jet car seat adaptors to the chassis to create your own travel system. The push button release system means using your Simplicity car seat with the Jet couldn't be easier! High quality, hard-wearing black plastic finish.