Get extras for your product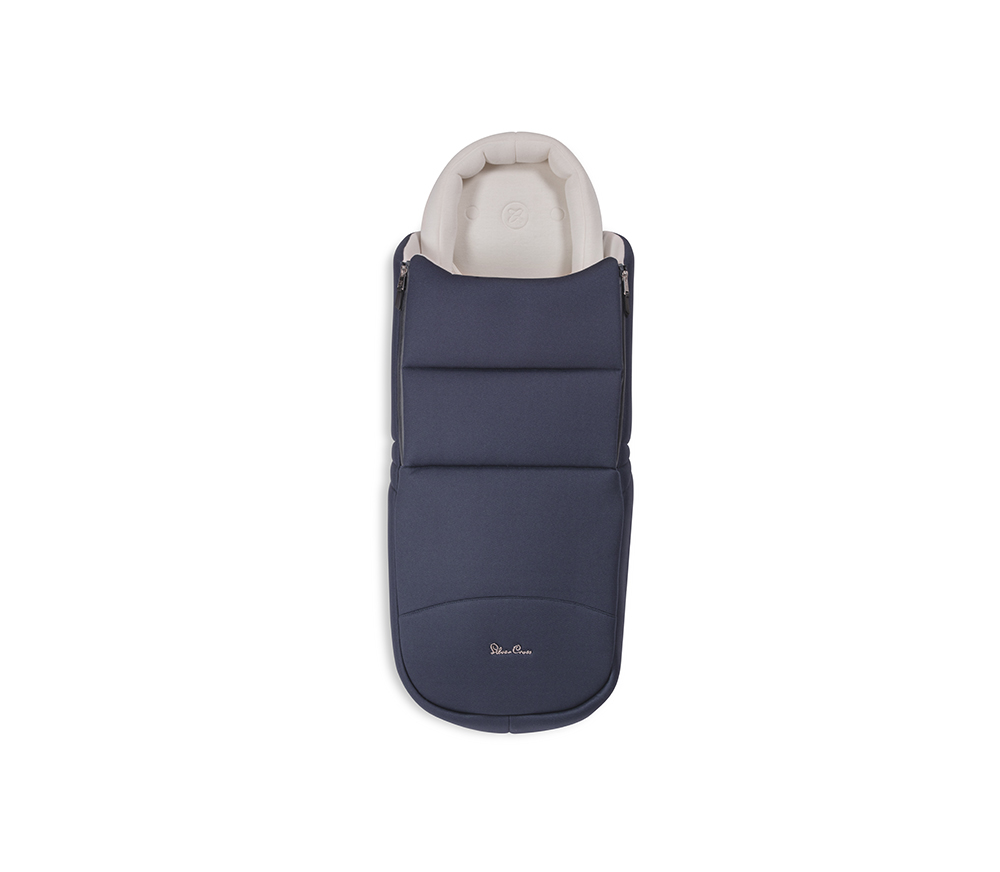 Reef Neptune Newborn Pod
$299.00

You Saved $!
Save 30% off your chosen accessories
Reef Neptune Newborn Pod
Fabric Choices
Dune/Reef Orbit Newborn Pod
Lightweight, compact and stylish, the Reef Newborn Pod is the perfect accessory for parents looking to stroll from day one, without the need for a carrycot. The ultimate space-saver, the Reef Newborn Pod fits quickly and easily to the pushchair seat, offering a cosy cocoon for your baby.

Super-soft and breathable fabrics help to regulate babies' temperature while the durable outer fabrics are perfectly co-ordinated to match your pushchair. The Reef Newborn Pod can be used with or without the Genius Harness System, thanks to an inner tummy band which keeps your little one secure. Suitable from birth, the Reef Newborn Pod can be used until they're ready to move into the pushchair seat.