Dune/Reef Space Newborn Pod
Get extras for your product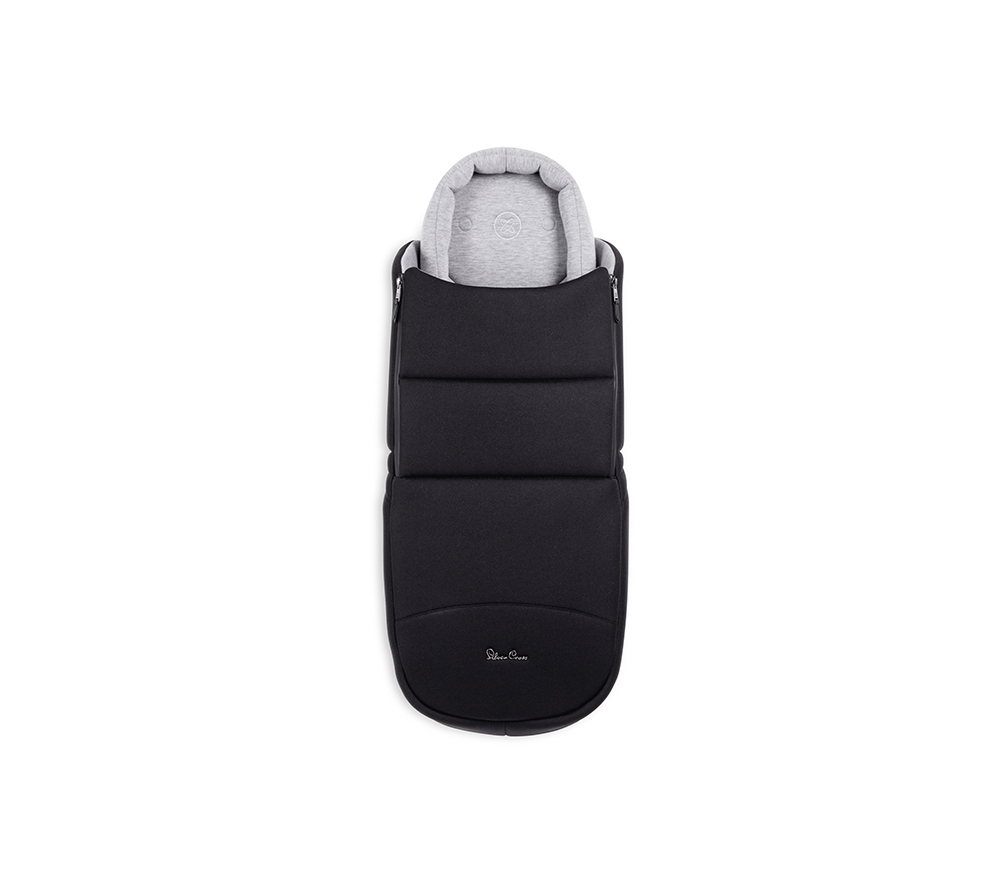 Dune/Reef Space Newborn Pod
You Saved $!
Save 30% off your chosen accessories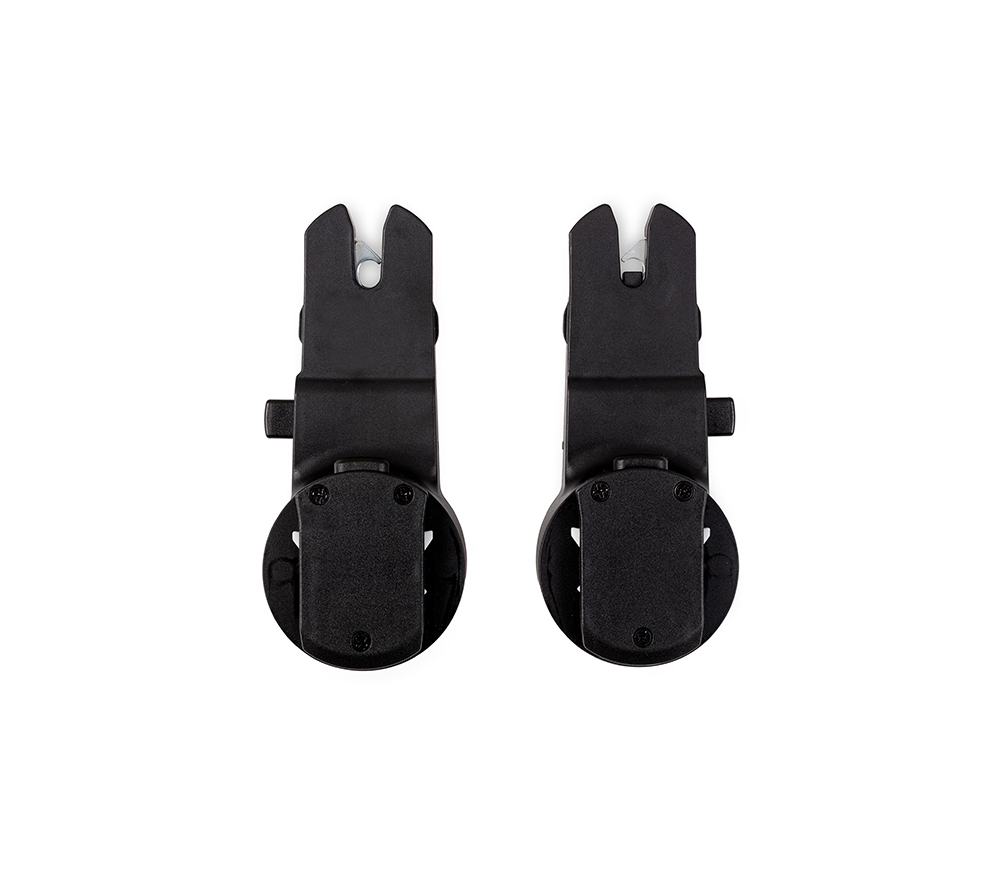 Dune/Reef Simplicity & Dream Car Capsule Adaptors
$79.95
$55.97
Attach your Simplicity or Dream car seat to your Dune or Reef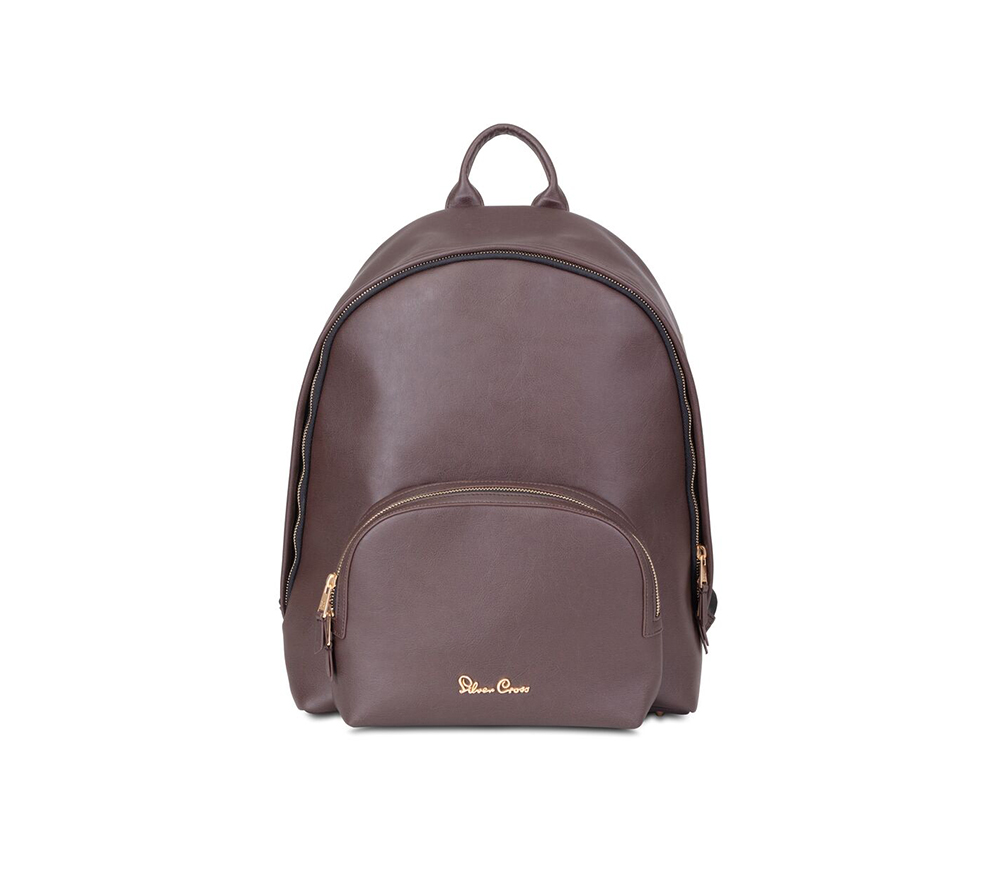 Dune/Reef Changing Bag Backpack Cocoa
$299.00
$209.30
Pair your Dune/Reef with the vegan leather cocoa backpack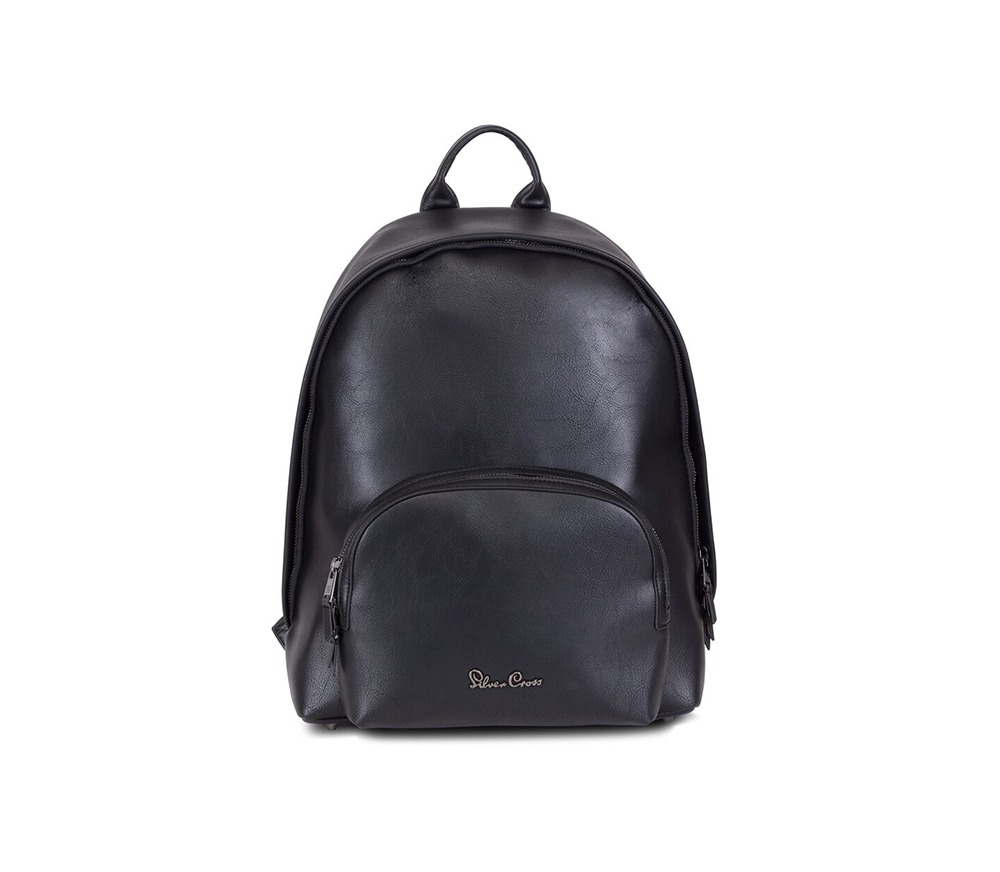 Dune/Reef Changing Bag Backpack Black
$299.00
$209.30
Pair with a vegan leather black backpack for Dune/Reef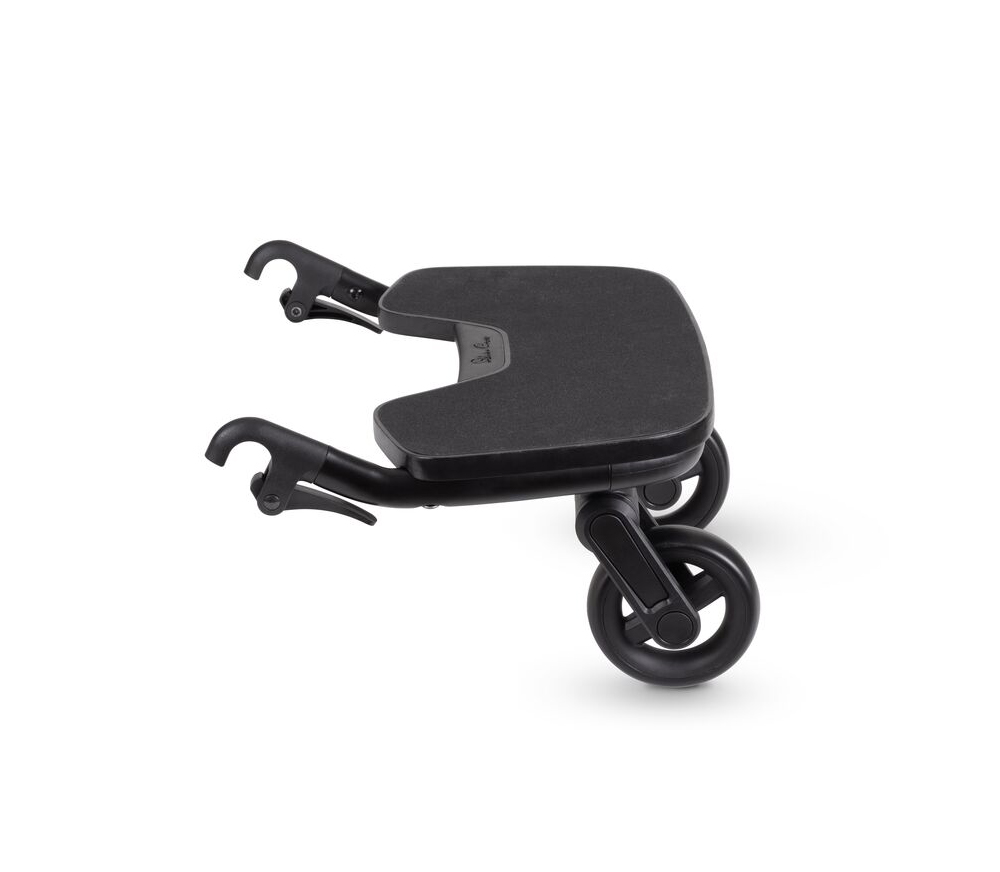 Dune/Reef Ride-on Board
$299.00
$209.30
Attach for siblings to ride on the Dune/Reef pushchair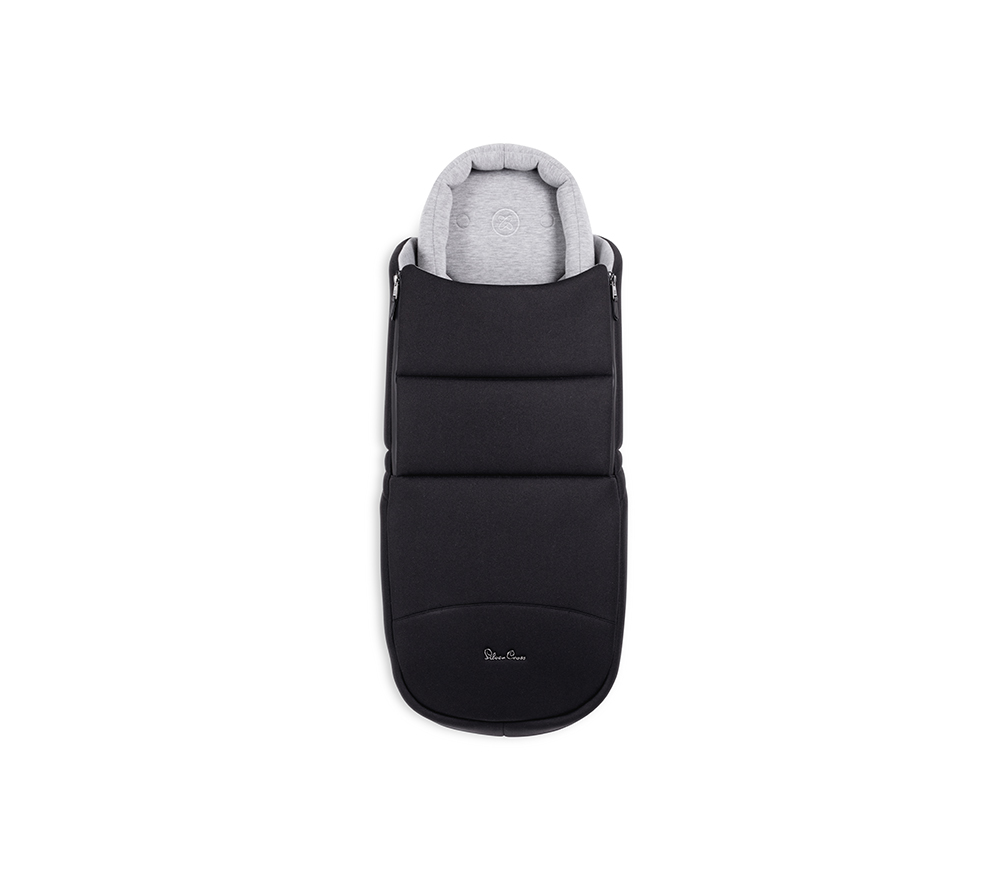 Dune/Reef Orbit Newborn Pod
$299.00
$209.30
Cocoon your baby with the Dune/Reef newborn pod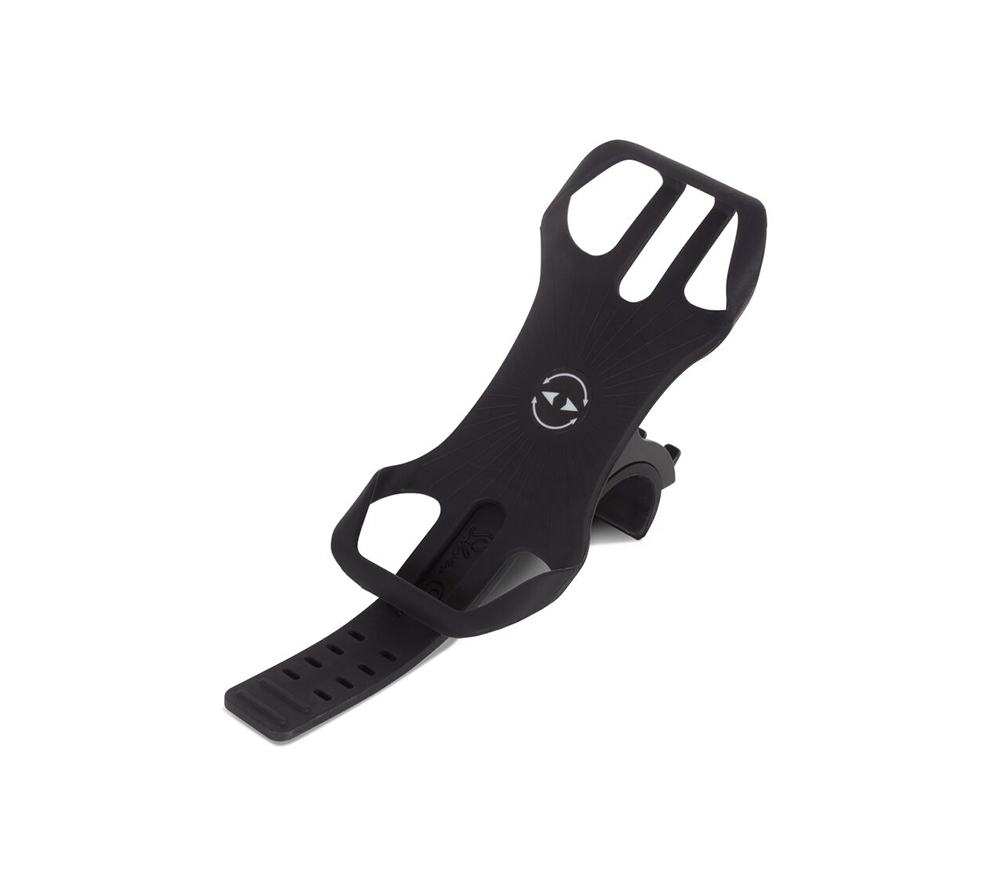 Dune/Reef Phone Holder
$69.95
$48.97
Attachable phone holder for Dune/Reef pram systems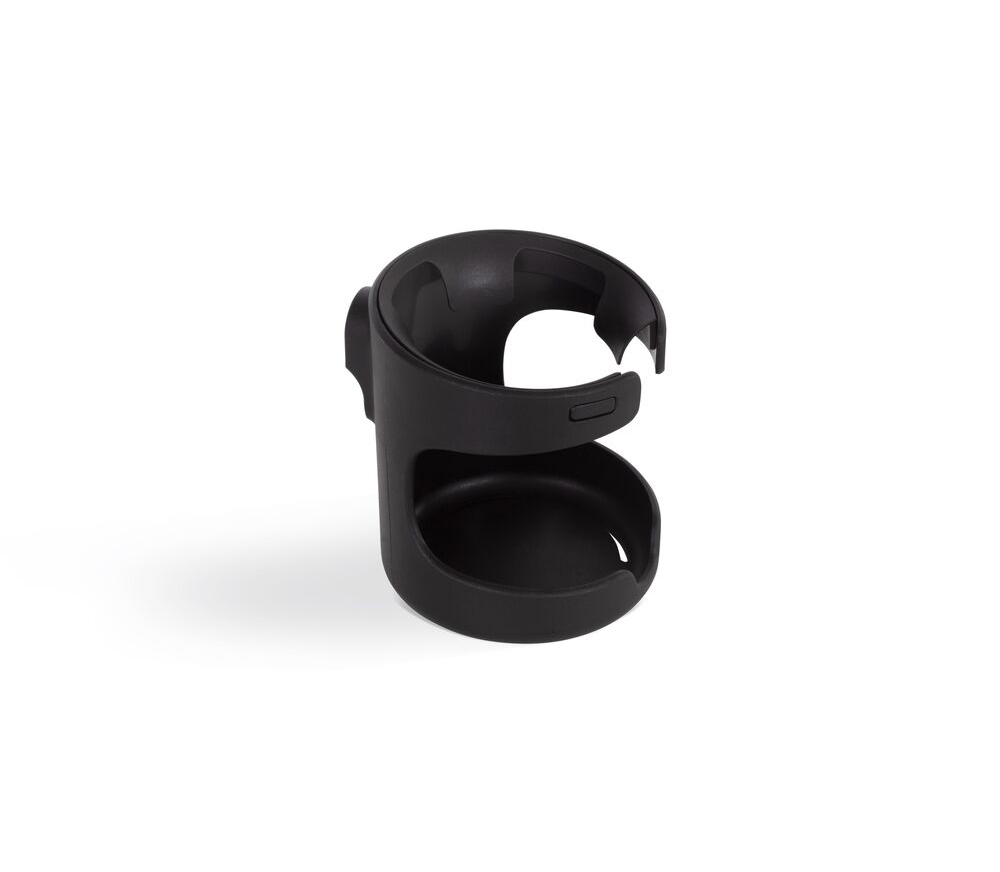 Dune/Reef Cup Holder
$59.95
$41.97
Attaches to your Dune/Reef to complete your pram system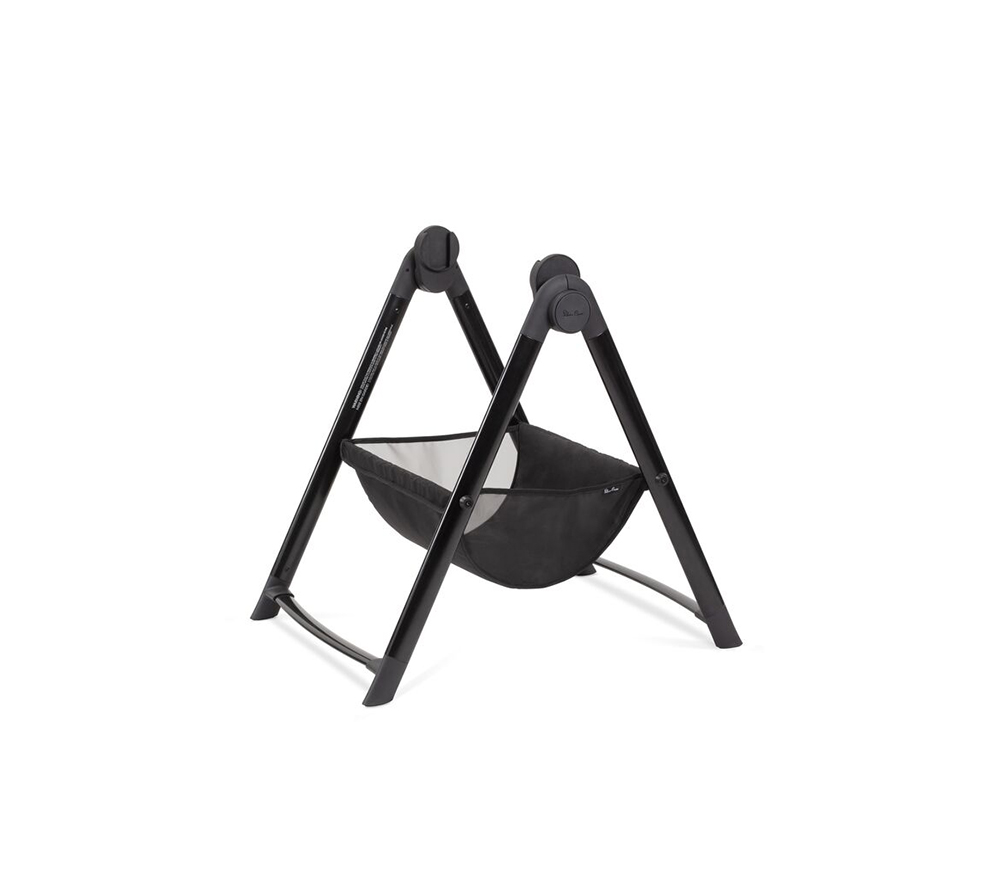 Dune/Reef Carrycot Stand
$299.00
$209.30
Dune/Reef carrycot stand for naps or overnight sleeping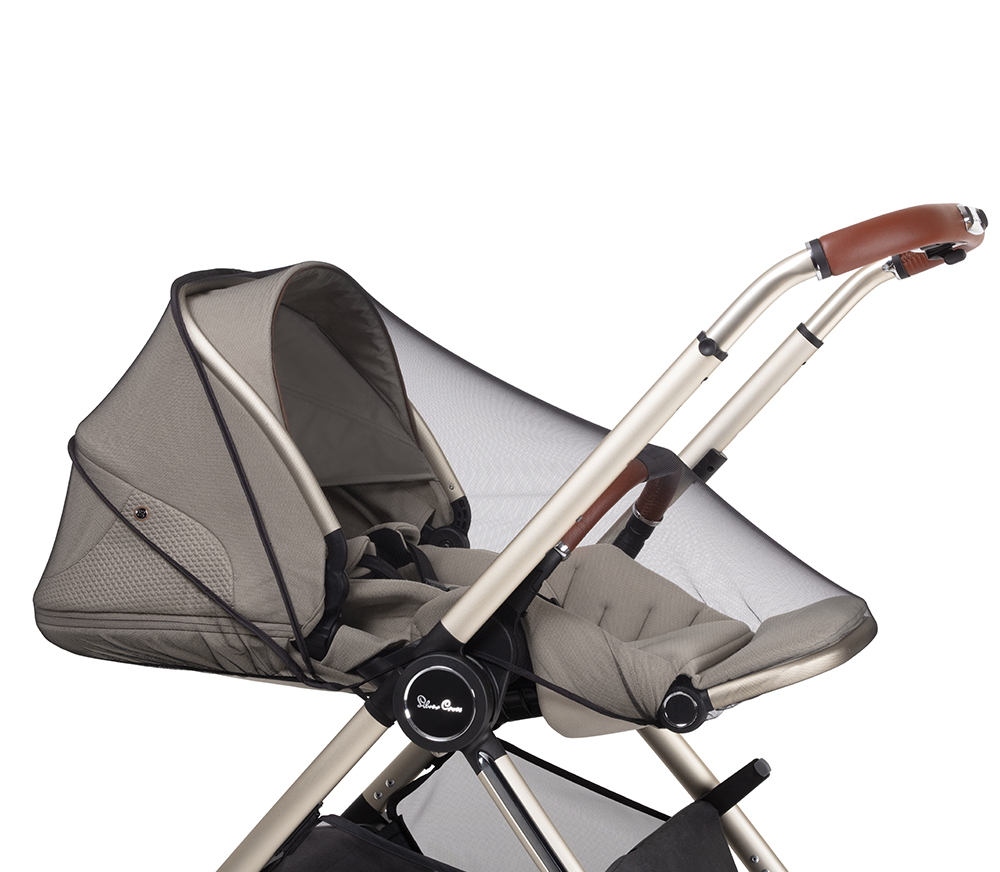 Dune/Reef Bug Net
$59.95
$41.97
Fits easily over your Dune/Reef pram to protect from bugs.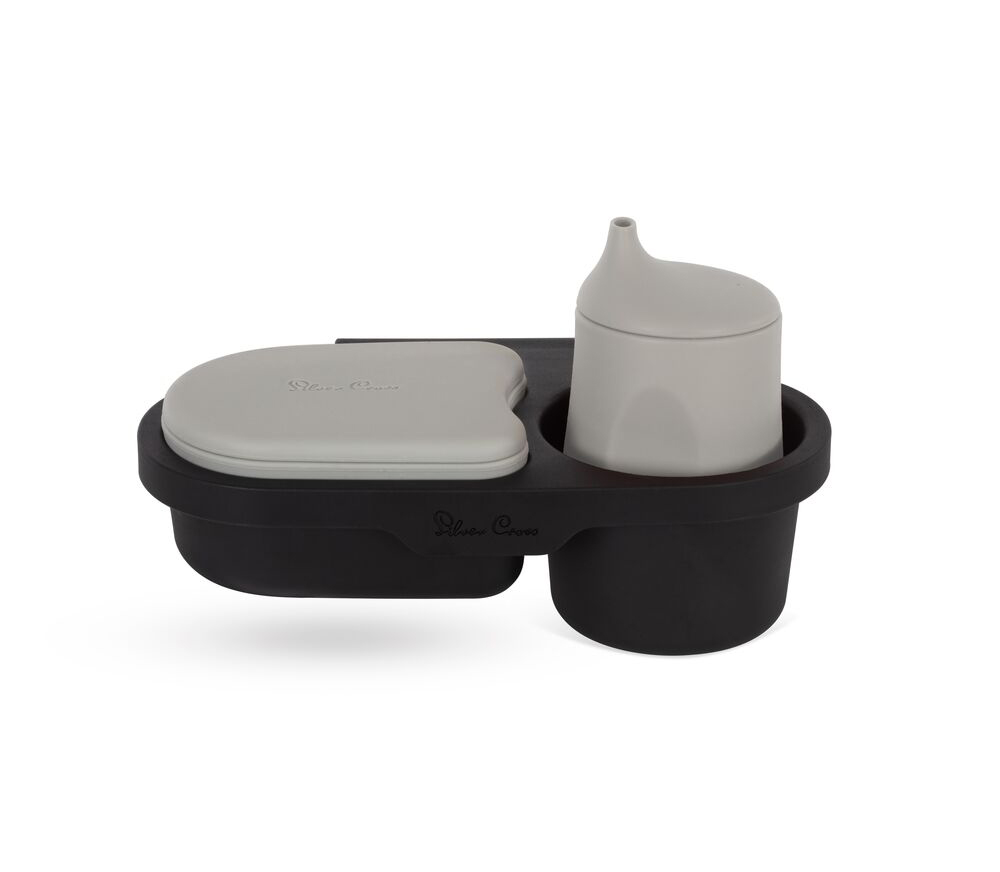 Dune/Reef Snack Tray
$129.00
$90.30
Attach our convenient meal container set and snack tray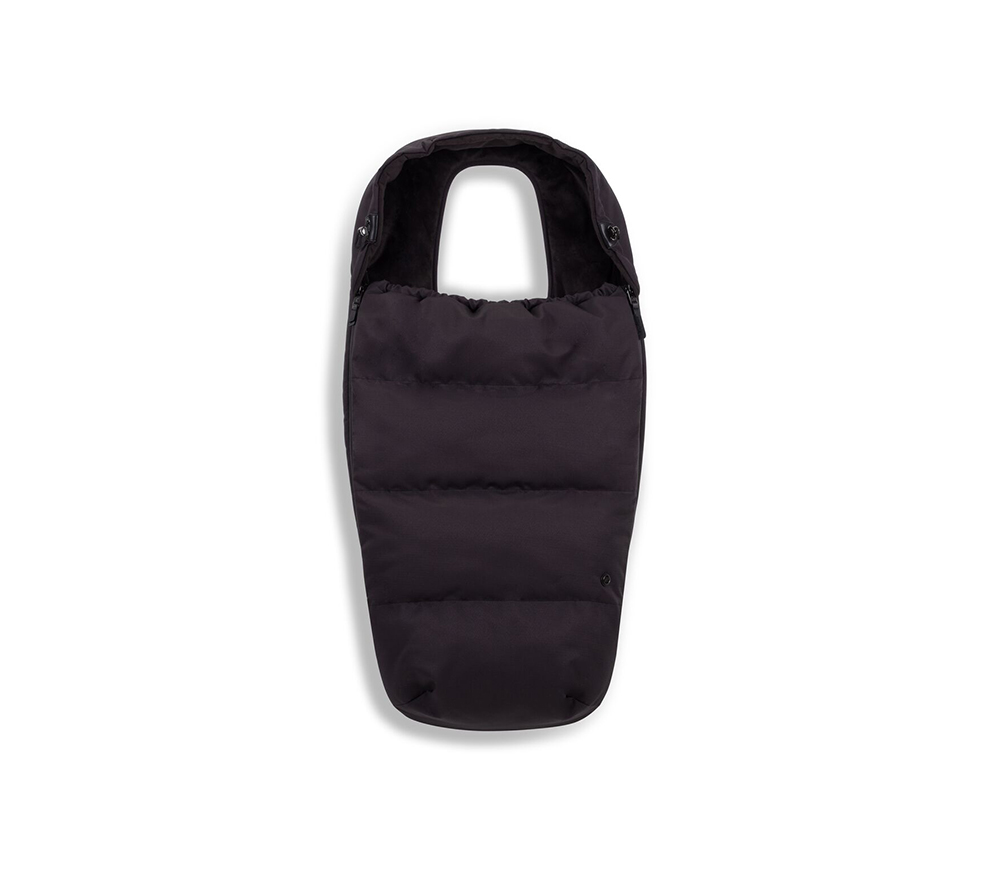 Reef Footmuff Orbit
$249.00
$174.30
Keep bub warm with the Reef Orbit footmuff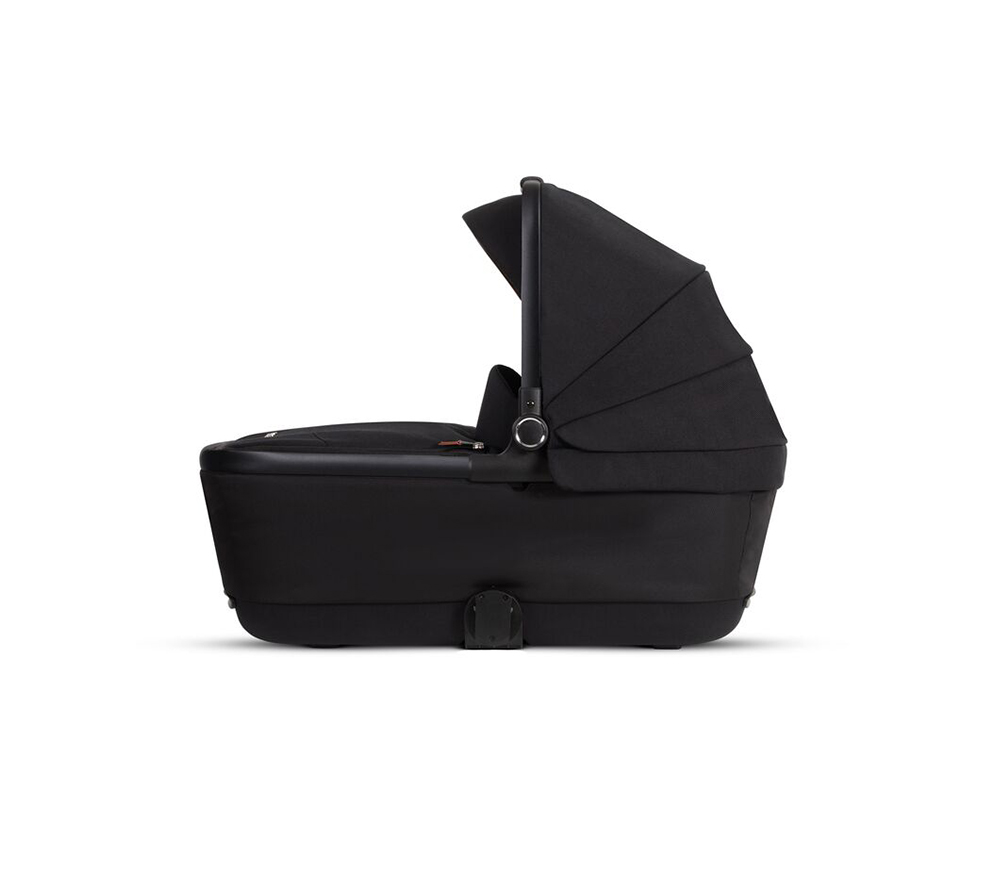 Reef First Bed Folding Carrycot Orbit
$599.00
$419.30
Add the first bed folding carrycot to Reef Orbit
Dune/Reef Space Newborn Pod
Designed to cocoon your baby from their first stroll, the newborn pod is crafted from the softest fabrics and features a unique head-hugger to cushion them in comfort. Simply click off the pushchair's head support and click in the pod for a safe and secure newborn solution. With a supportive head-hugger and bamboo lining for ultimate baby comfort, the newborn pod folds with the pushchair without the need for extra removal or storage.