Get extras for your product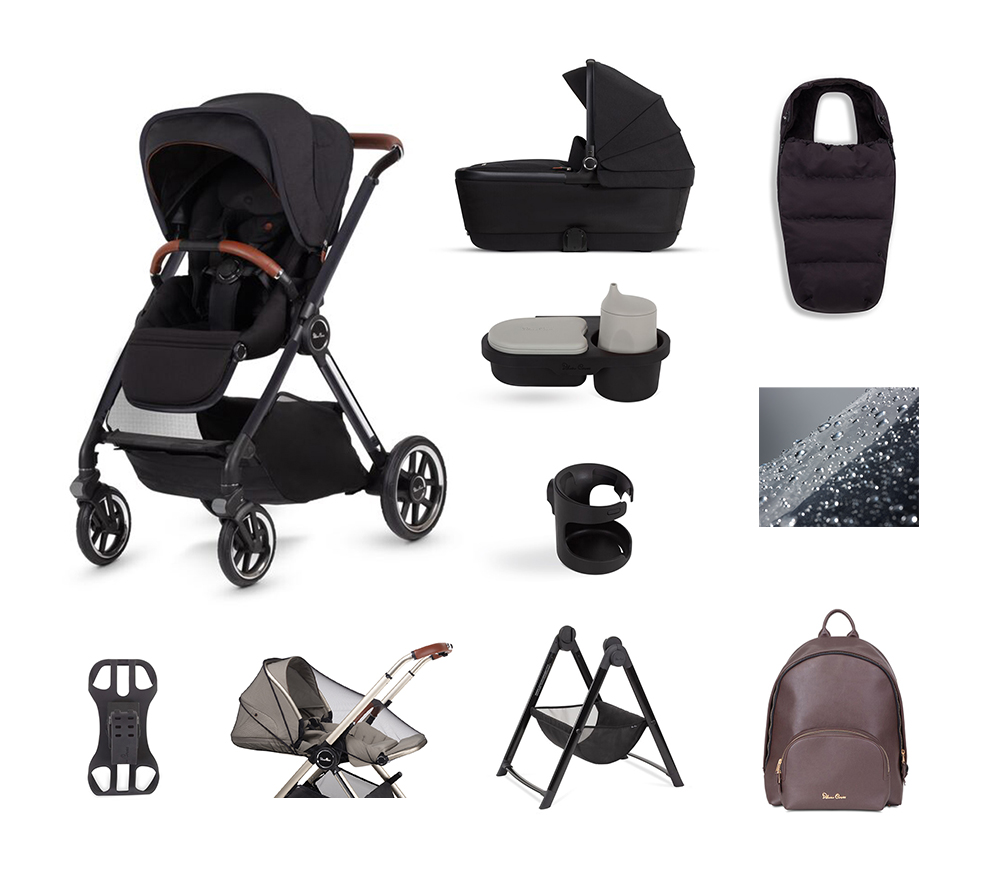 Reef Orbit Bundle
$3,500.00

You Saved $!
Save 30% off your chosen accessories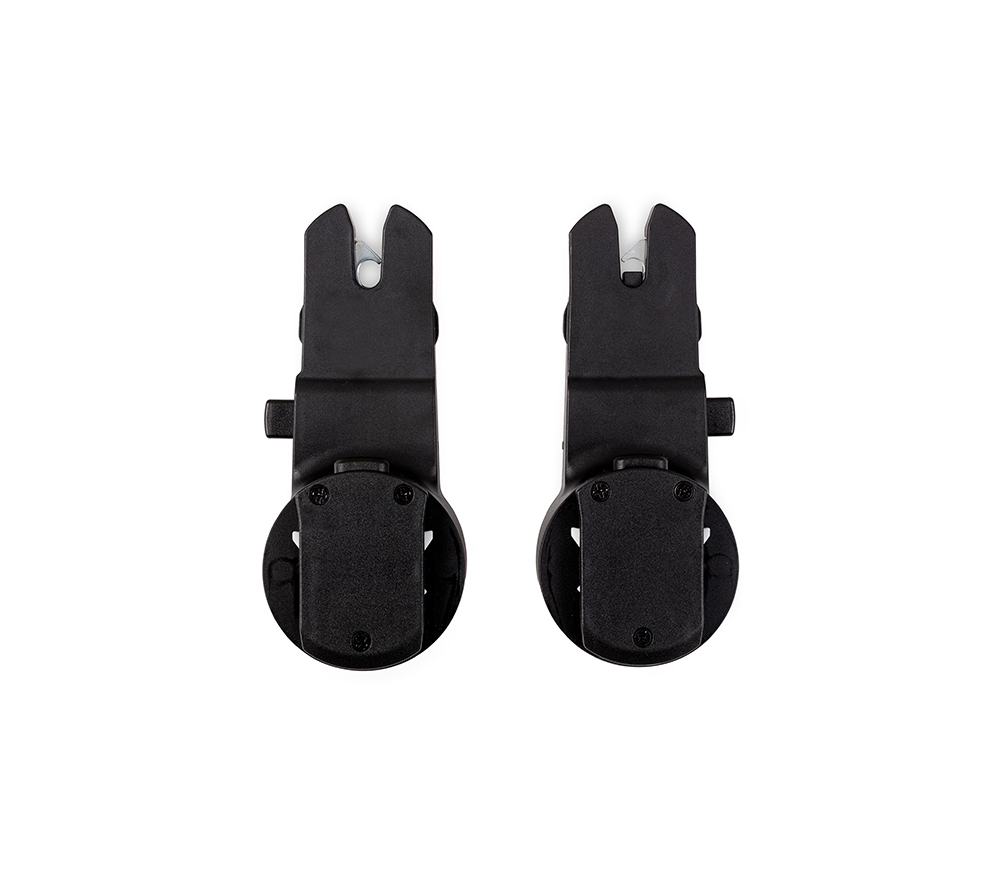 Dune/Reef Simplicity & Dream Car Capsule Adaptors
$79.95
$55.97
Attach your Simplicity or Dream car seat to your Dune or Reef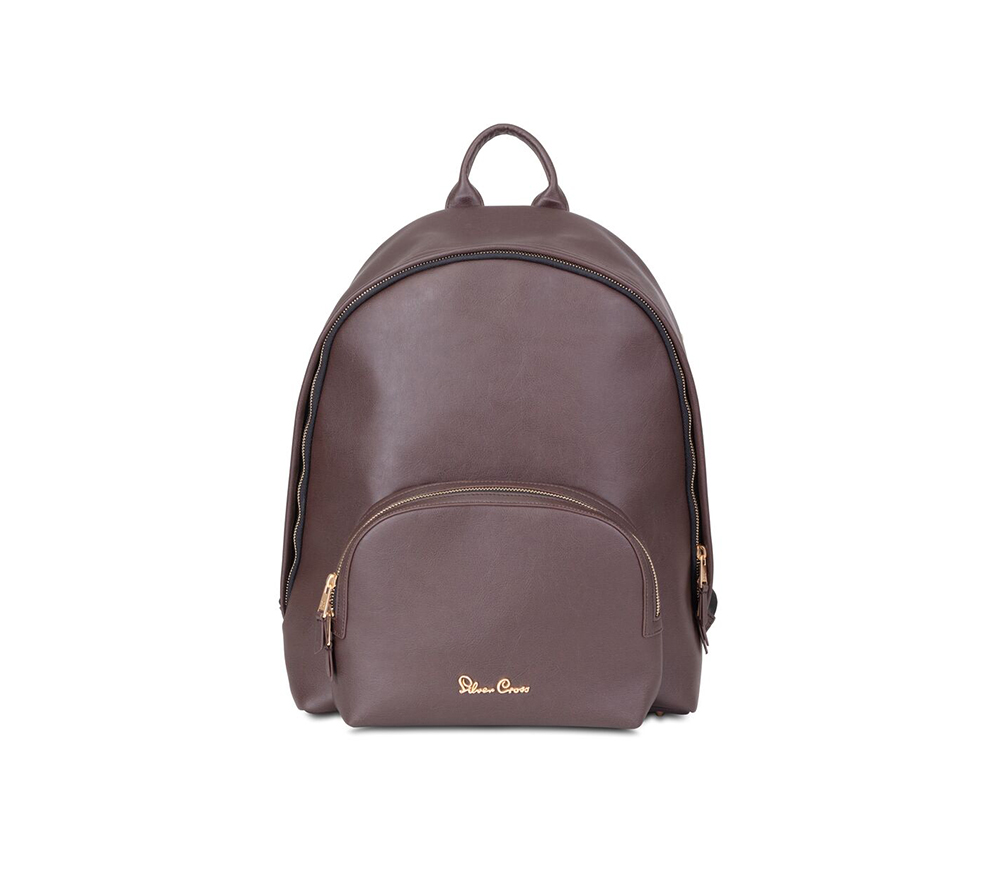 Dune/Reef Changing Bag Backpack Cocoa
$299.00
$209.30
Pair your Dune/Reef with the vegan leather cocoa backpack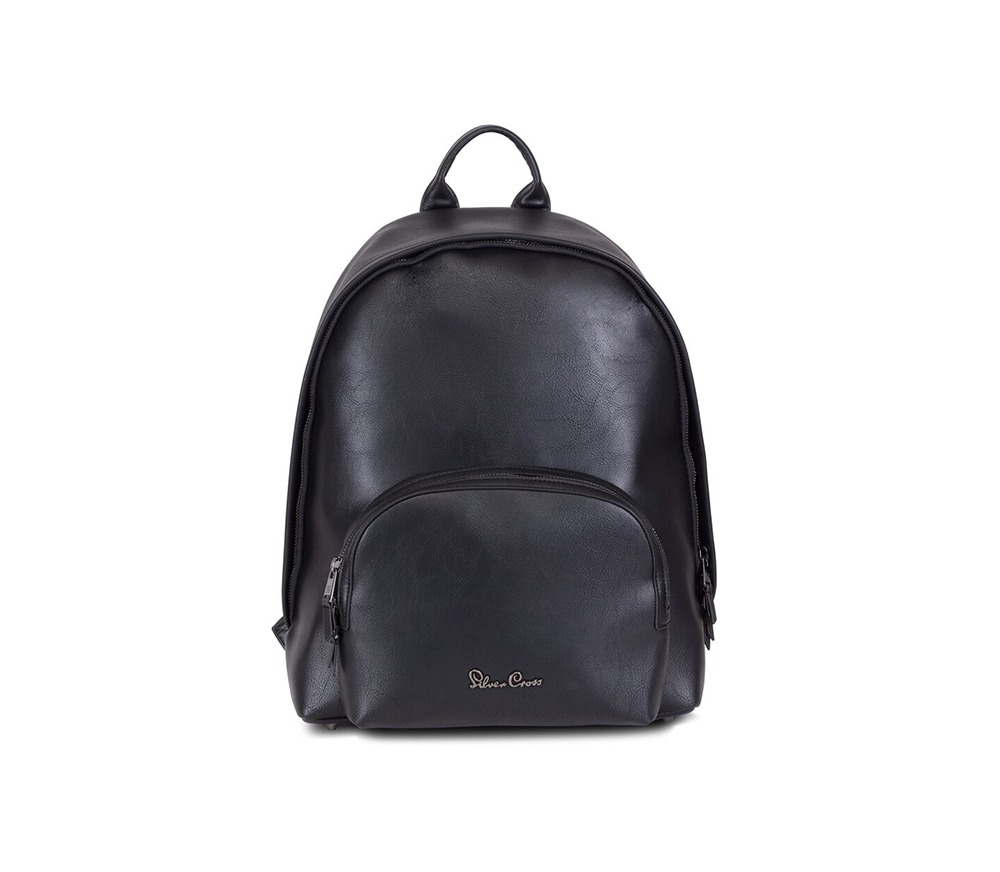 Dune/Reef Changing Bag Backpack Black
$299.00
$209.30
Pair with a vegan leather black backpack for Dune/Reef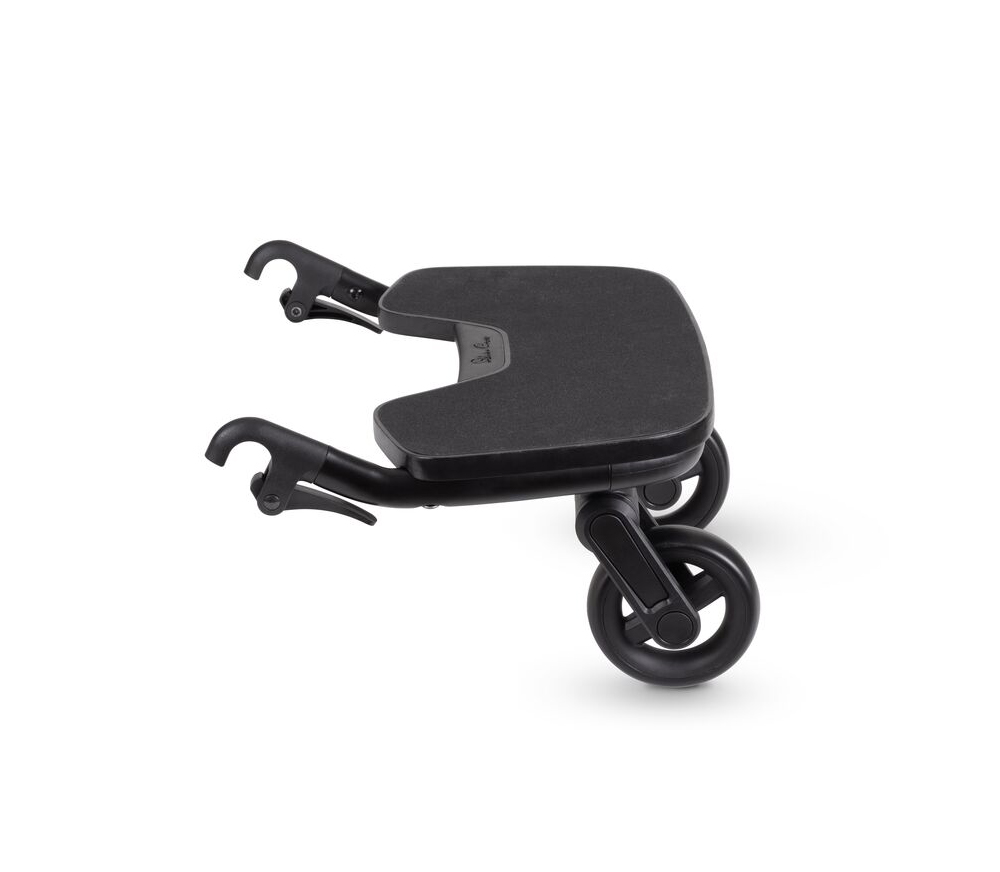 Dune/Reef Ride-on Board
$299.00
$209.30
Attach for siblings to ride on the Dune/Reef pushchair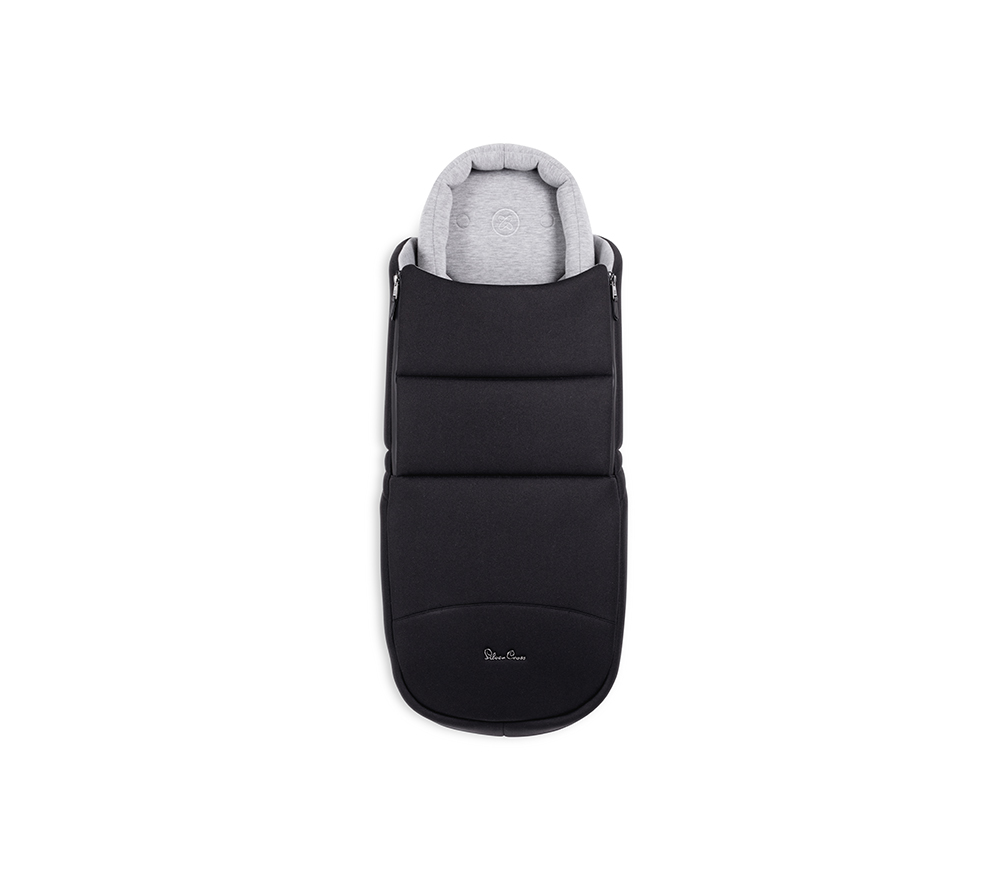 Dune/Reef Orbit Newborn Pod
$299.00
$209.30
Cocoon your baby with the Dune/Reef newborn pod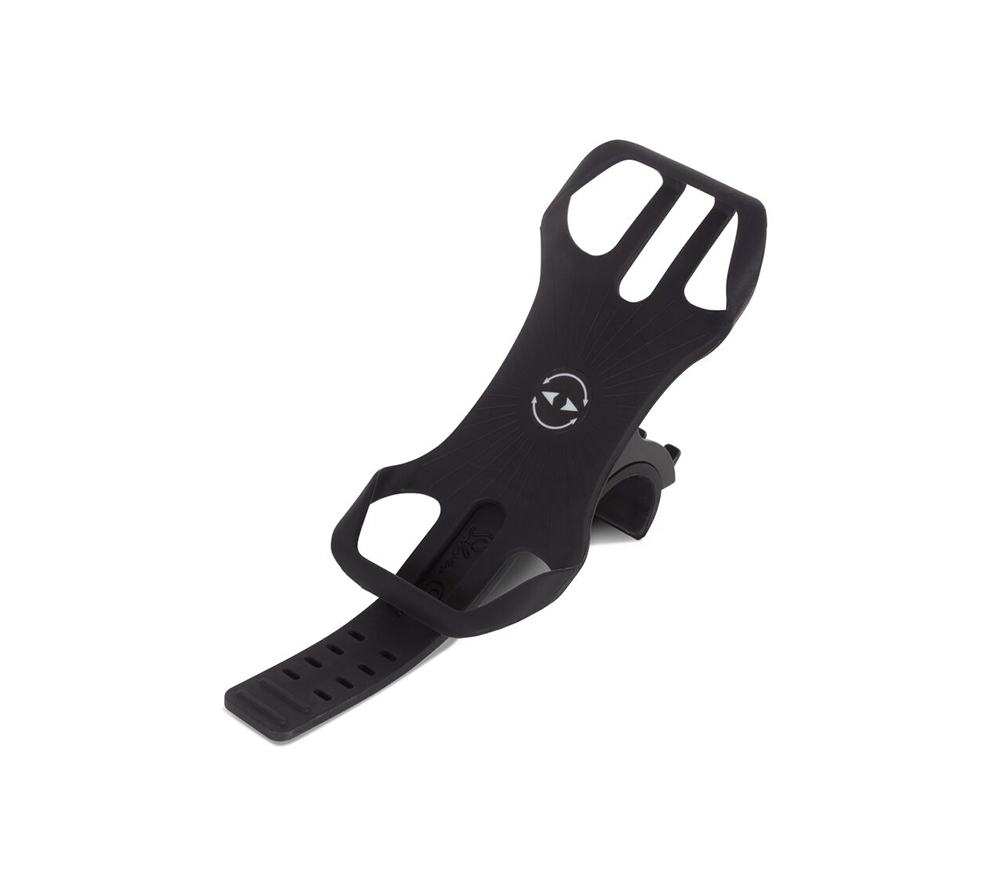 Dune/Reef Phone Holder
$69.95
$48.97
Attachable phone holder for Dune/Reef pram systems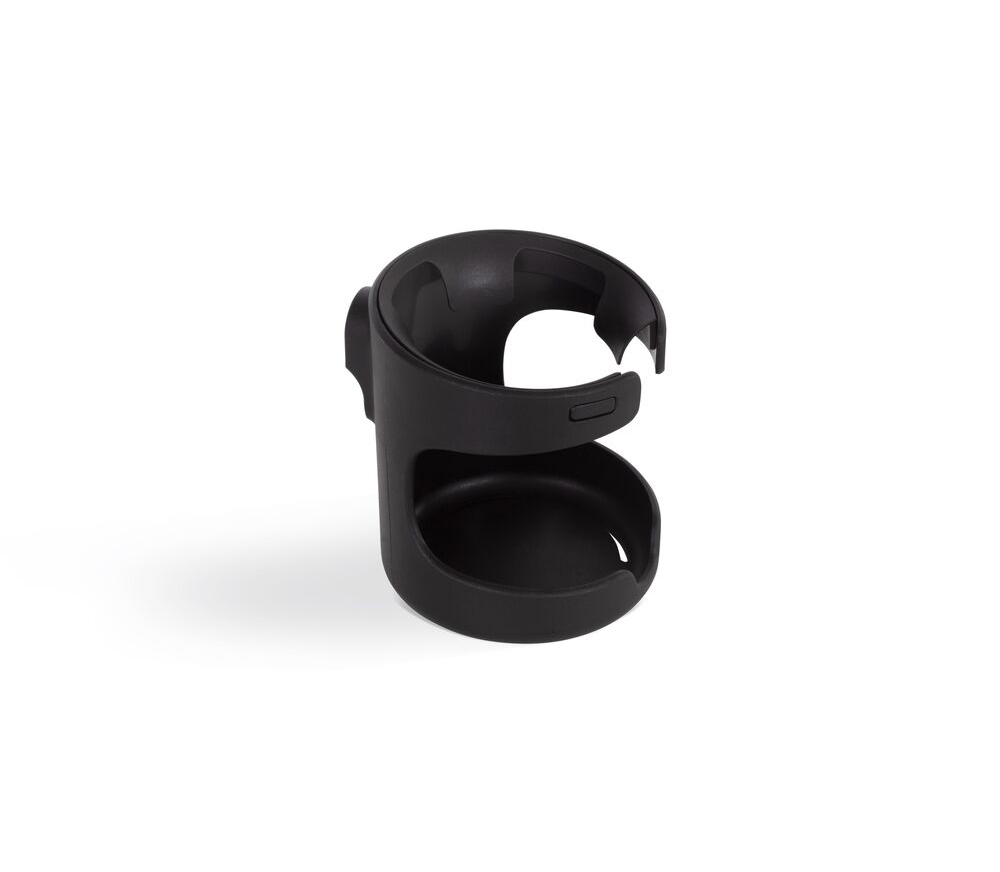 Dune/Reef Cup Holder
$59.95
$41.97
Attaches to your Dune/Reef to complete your pram system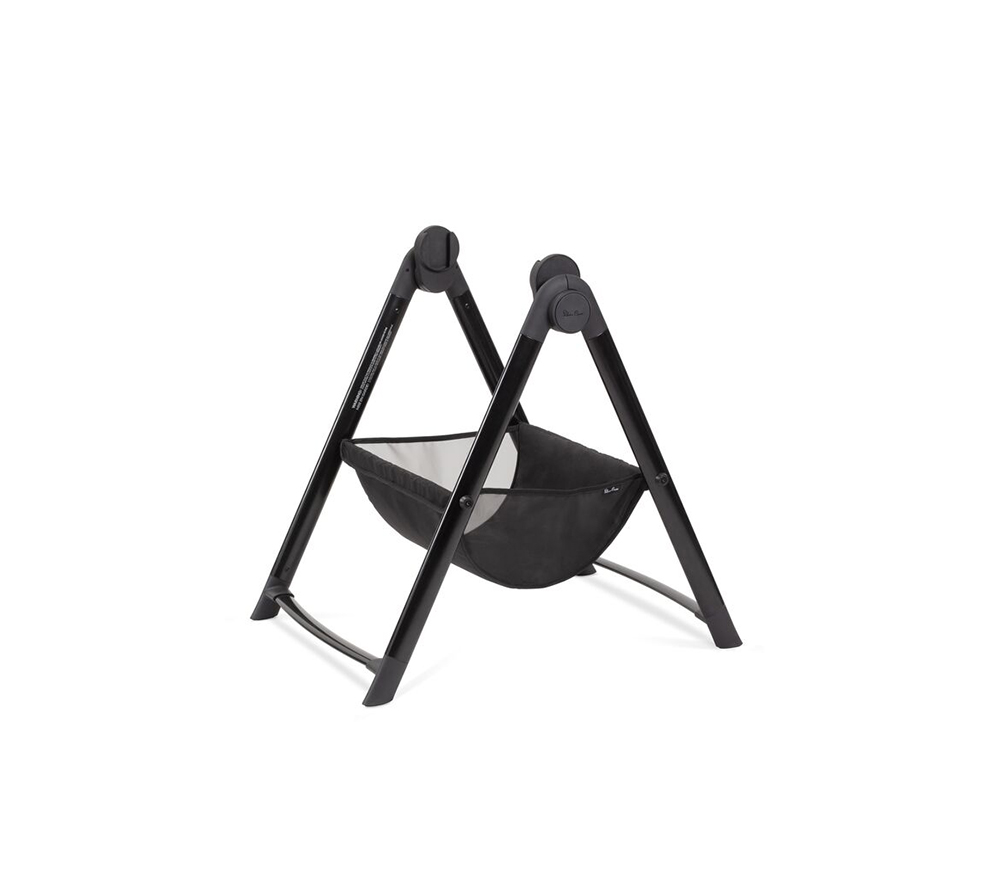 Dune/Reef Carrycot Stand
$299.00
$209.30
Dune/Reef carrycot stand for naps or overnight sleeping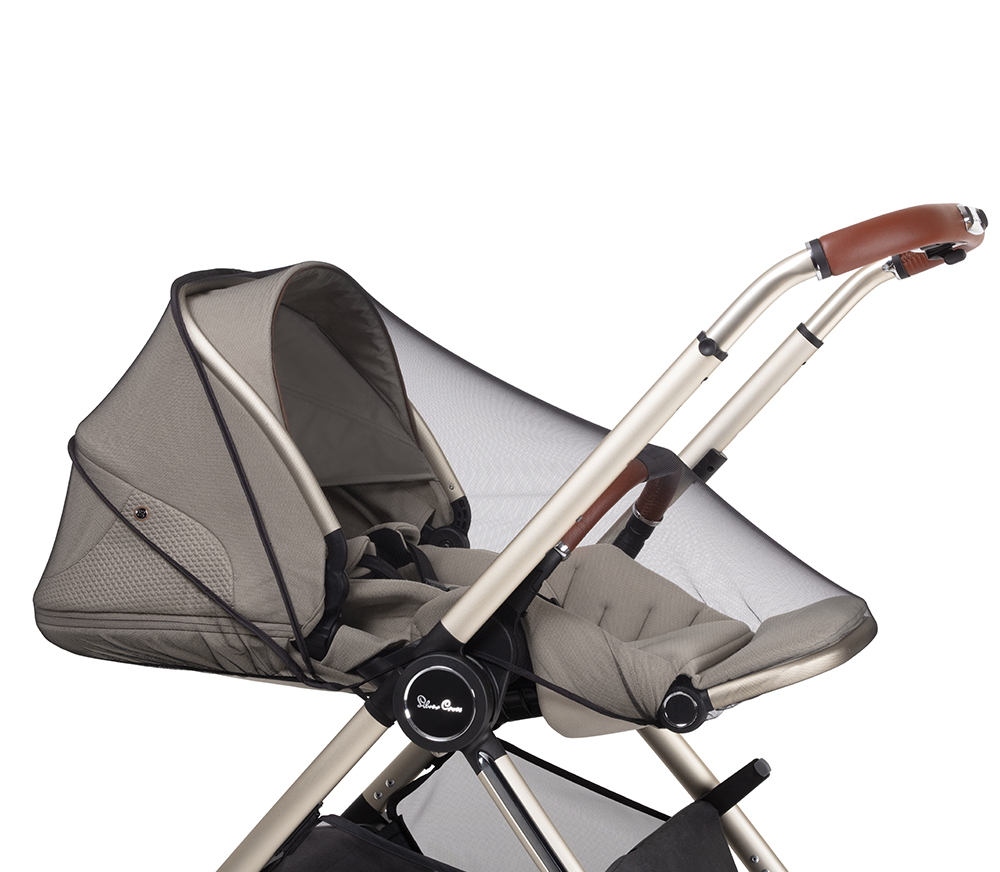 Dune/Reef Bug Net
$59.95
$41.97
Fits easily over your Dune/Reef pram to protect from bugs.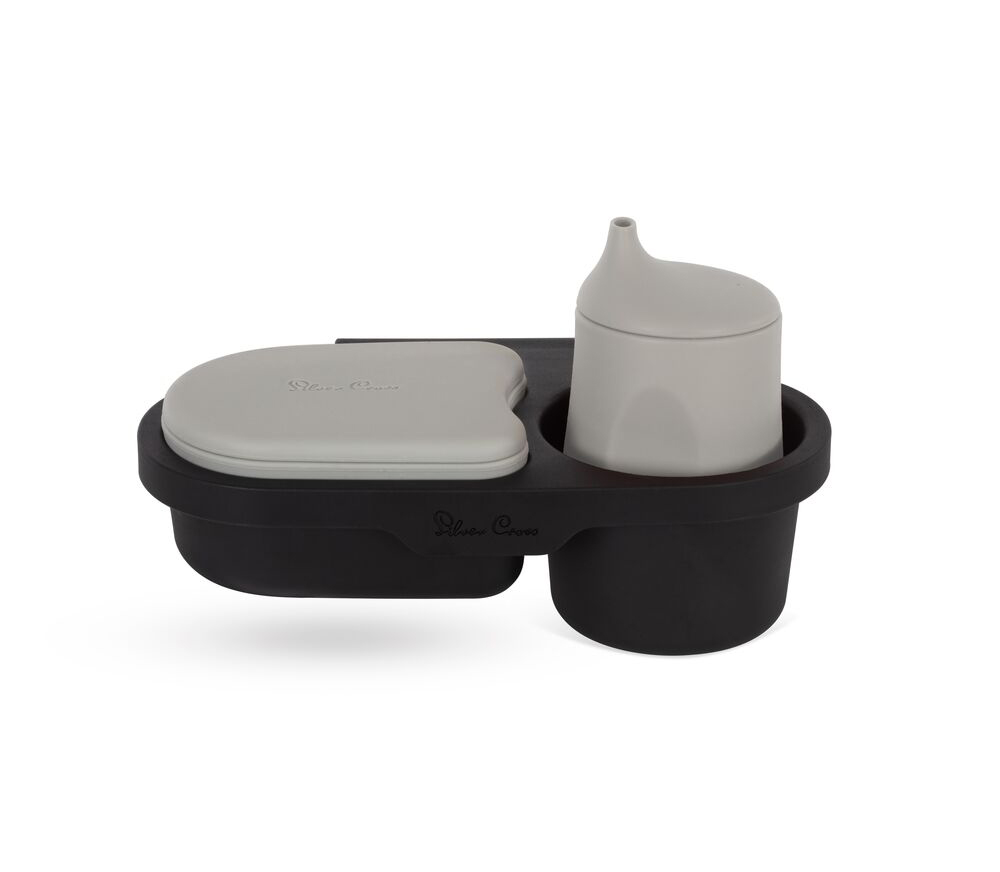 Dune/Reef Snack Tray
$129.00
$90.30
Attach our convenient meal container set and snack tray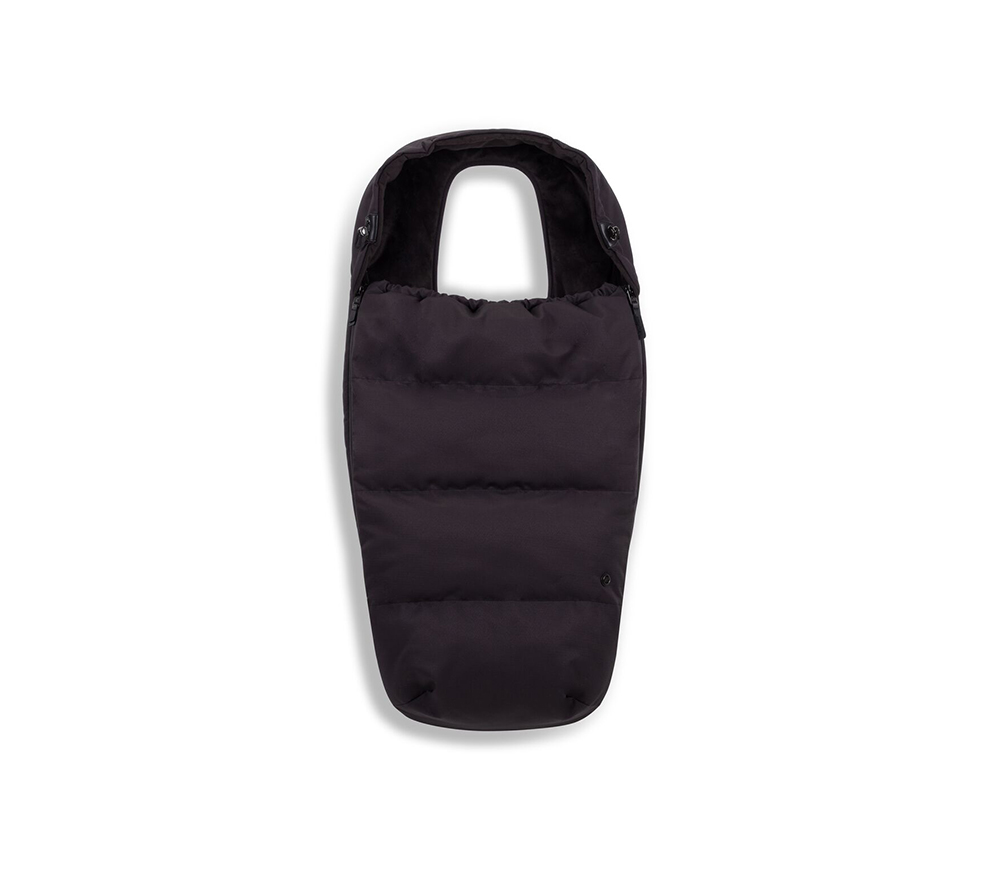 Reef Footmuff Orbit
$249.00
$174.30
Keep bub warm with the Reef Orbit footmuff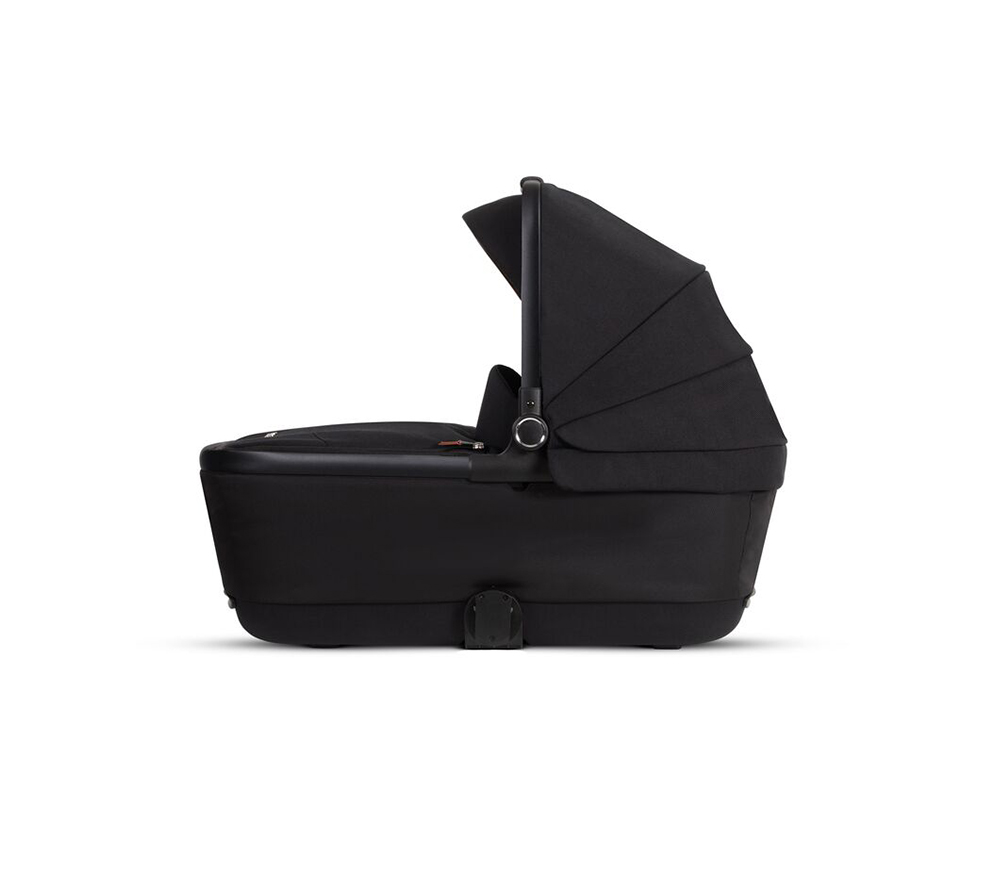 Reef First Bed Folding Carrycot Orbit
$599.00
$419.30
Add the first bed folding carrycot to Reef Orbit
Reef Orbit Bundle
What's included: Reef Orbit Pushchair Frame, Reversible Pushchair Seat, Pushchair Hood, Reef Orbit Carrycot, Reef Orbit Footmuff, Phone Holder, Bug Net, Rain Cover, Sun Sail (Shade), Snack Tray, Carrycot Stand, Changing Bag (Cocoa), Bumper Bar, Rain Cover, Cup Holder.

The Silver Cross Reef Pushchair in Orbit is an all-new multi-terrain travel system. This pushchair is as refined as it is functional, while the recycled fabrics carry a conscious message towards a sustainable future. Reef is ready for your newborn straight out of the box, crafted from materials that look and feel luxurious whilst standing up to the power of everyday life.

Featuring enhanced four-wheel suspension, you can rely on this pushchair to perform effortlessly, whether you're out running errands or taking your baby on new adventures. Its multi-terrain tyres are large, puncture-proof and surrounded by springs, so there's never a risk of a bumpy ride disturbing any precious nap time.
Reef
Reef is as refined as it is functional, offering the ultimate in baby comfort no matter where your adventures take you.
Reef is inspired by a desire to value every day, the environment around us and the natural beauty within it, portrayed through recycled materials for future generations. Stylish carbon tones are complemented by contemporary polished touchpoints and combined beautifully with metallic surfaces that refract light and boast luxury.
The Genius harness system means you'll never be left fiddling with buckles or straps. The world-first system keeps your baby safe, no matter where you're adventuring and saves time and confusion when it's time for baby to come out for a cuddle or play.
The Silver Cross Reef was inspired by nature, completely made from sustainable outer fabrics that have been woven exclusively with yarn, made from recycled plastic bottles. The leather handles are completely vegan and each Reef pushchair has 35 plastic bottles in the seat unit fabrics.
Features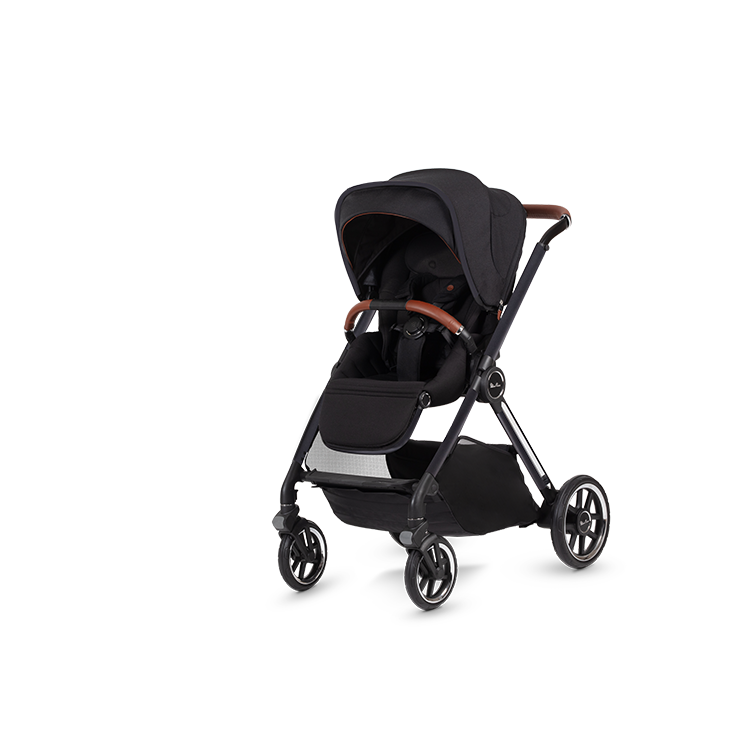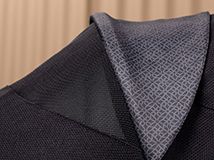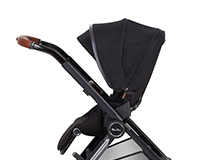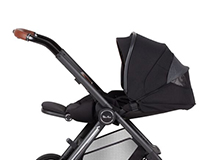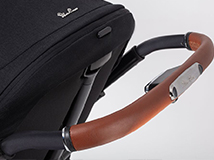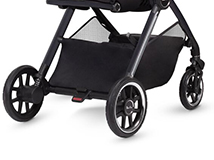 Enhanced 4-wheel suspension
From birth to toddler
Enhanced 4-wheel suspension
Sustainable fabric
Multi-height handle
Reversible seat
Dimensions
L85cm x W61cm x H98.5-112cm
Folded Dimensions
L71cm x W61cm x H30.5cm
Pushchair Seat Weight
4.5kg
What's Included
Folds down one-handed with the seat unit attached. Handy carry handle for easy transport. Compact design for easy storage.
Reversible seat unit with innovative one hand release. Parent or world-facing with a full lie flat seat. UPF50+ extendable hood with air vent and pop-out sun visor.
Features our unique magnetic buckle with new rucksack-style strap adjustments and patented harness adjustment system. Designed to make parents lives easier.
Perfect for parents of all size, Reef features a best-in-class telescopic handle so you can find your most comfortable position.
Crafted from butter-soft vegan leather the bump bar keeps your little one protected from any unexpected bumps in the road.
Keep precious skin protected with this UPF50+ sun sail which attaches directly to the hood.
Family adventures come with serious kit and there's plenty of space in Reef's 5kg basket.
An essential accessory for parents on the go, the Reef mosquito bug net fits over your Reef pushchair to protect your baby from mosquitoes and other bugs.
This new first-bed folding carrycot offers an ideal sleeping solution for newborns. Folding completely flat, the innovative, patented design allows easy storage and transportation.
This vegan leather backpack is a beautiful essential that leaves your hands free to navigate the city and has internal sleeves, storage pockets, changing mat and a bottle holder.
Fitting to the exact dimensions of your Reef pushchair seat, the cosy footmuff is fur lined and matches your stroller perfectly.
Fits snugly over the seat unit to protect your baby from the elements.
Attaches to both the top handle of your pushchair for safekeeping while out and about, and also onto the bumper bar for bub to watch and play.
A great addition to your Reef pushchair, our Reef carrycot stand is ideal for nap times or overnight sleeping, and perfect to use at home or away.
The perfect accompaniment to your Reef pram, that makes traveling with your baby a breeze. This snack tray is easy to clip on to your bumper bar and easy to wipe clean, with a built-in cup holder too.
Keep hydrated with our Reef pram cup holder which attaches to either side of the pushchair chassis.