Special Edition Doll's Pram Snow Princess
Get extras for your product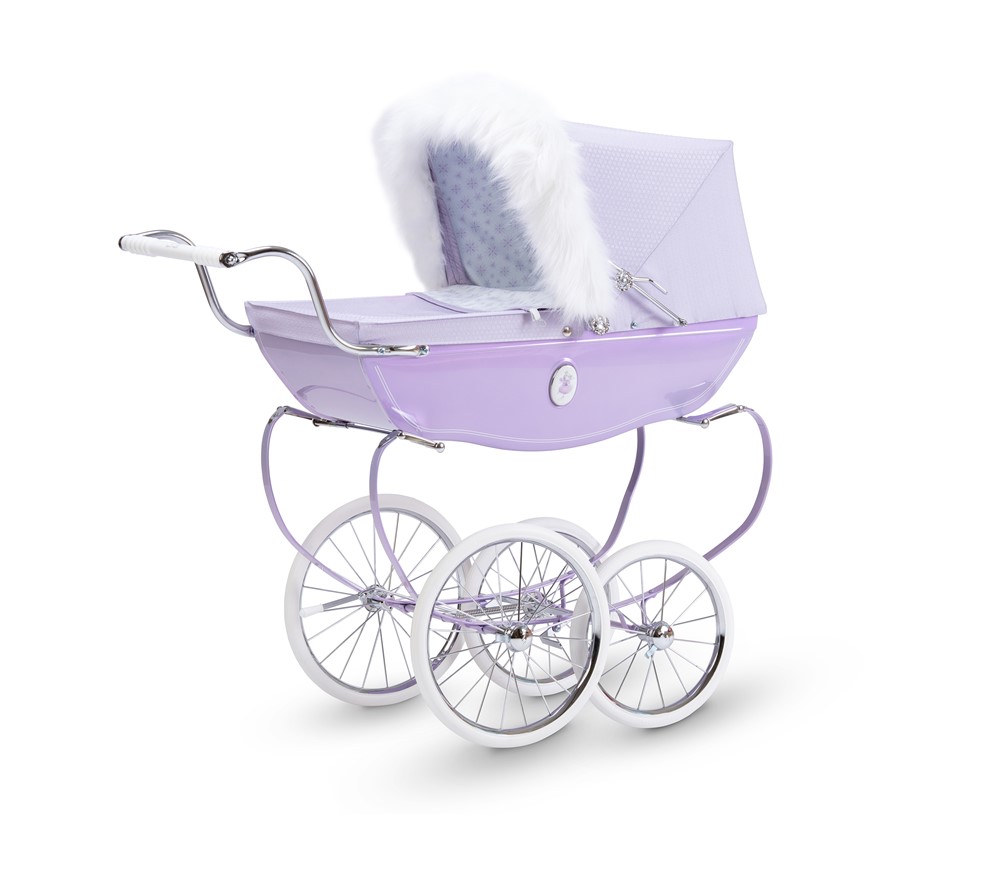 Special Edition Doll's Pram Snow Princess
$1,499.00

You Saved $!
Save 30% off your chosen accessories
Special Edition Doll's Pram Snow Princess
This adorable handmade Snow Princess Doll's Pram with matching doll's changing bag adds a fresh take to a traditional design by featuring beautiful snowflake and icicle patterns, exclusive lilac colours, jacquard fabric textures and a removable white fur hood trim - a gift to treasure forever.


In Stock: September 2021
Princess
Each Snow Princess doll's pram features unique diamond burst sparkle-effect paint for added shimmer and is finished with a delightful ceramic plaque on each side of the carriage.
This beautiful doll's pram is lovingly hand-made in Yorkshire by skilled craftsmen and women, providing the most luxurious doll's carriage. Every detail is carefully crafted to give that special heritage hallmark of quality that will be treasured now and for generations to come.
Features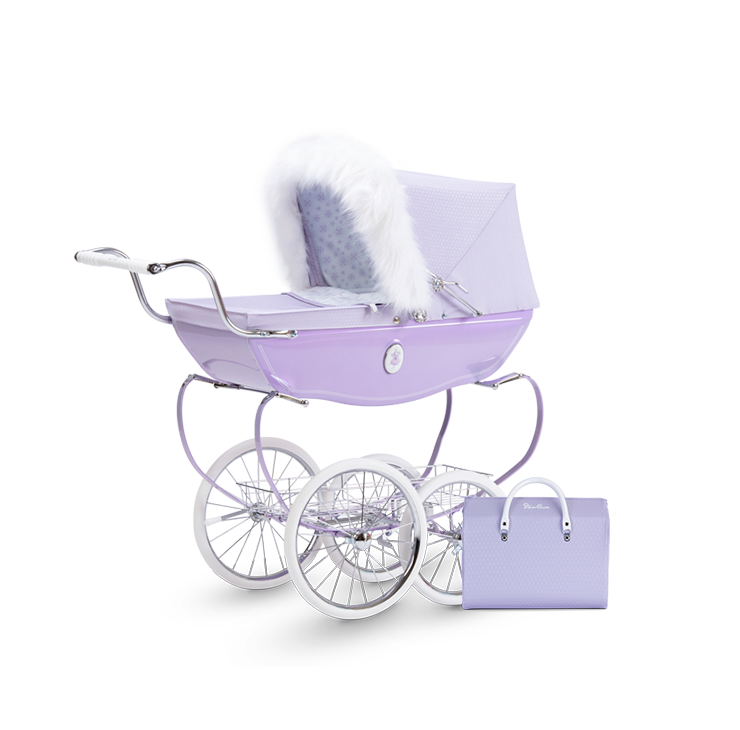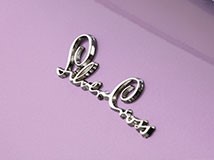 High polished sparkling lilac body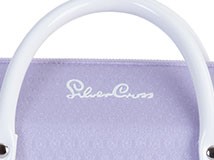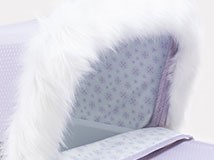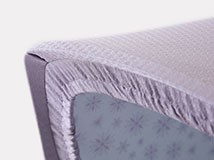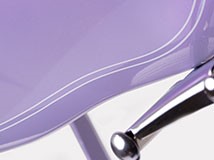 Hood and apron
Fur trim hood
Pram and hood lining
High polished sparkling lilac body
Hand painted fine lines
Snow princess bag
Dimensions
L94cm W45cm H94cm
What's Included
Snow Princess Doll's Pram
Glistening Snow Princess Doll's pram.
Matching Snow Princess Bag
Snow Princess comes with a matching bag supplied in the same shimmering lilac fabric.
Each pram is adorned with an exquisite removable white fur hood trim.
Beautiful icicle print lining – adding an extra magical touch.
The famous Silver Cross C-Sprung suspension
Jacquard fabric hood and apron, interspersed with soft shimmering lurex threads.
Finished with a high polish lilac body with added sparkle.
The doll's pram wheels are meticulously hand spoked and finished in stunning chrome.